Image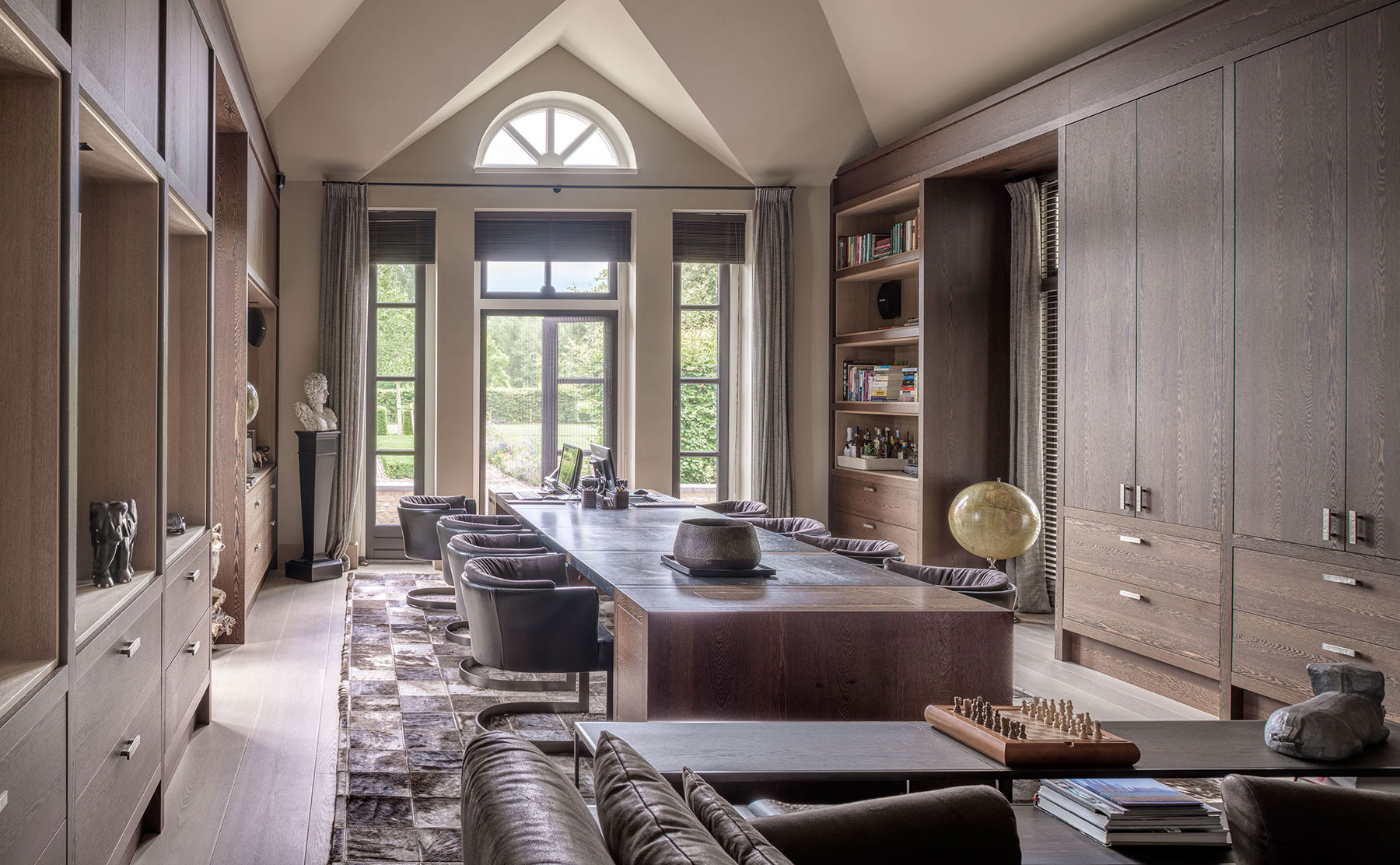 Image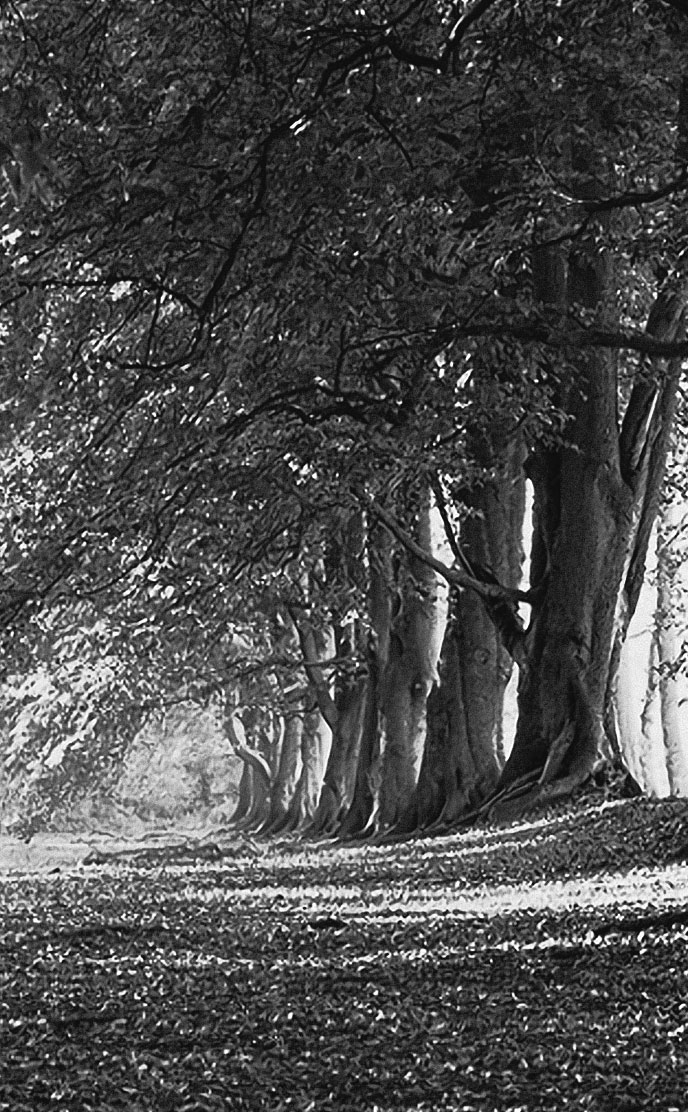 TIMELESS TOP-QUALITY INTERIORS
"In our furniture workshop, we produce timeless custom-made interiors based on a passion for craftsmanship. We design, advise and work closely with our clients. In Vonder, architects and interior designers find a partner capable of executing even the most complex projects perfectly, anywhere in the world. What sets us apart is our extensive knowledge of techniques and finishes. I have always paid a lot of attention to proportions, ambience and detail; I want everything to be just right. This results in places that exude serenity and a timeless beauty, forming a natural fit with the architecture and their surroundings."
Peter Kerkhof,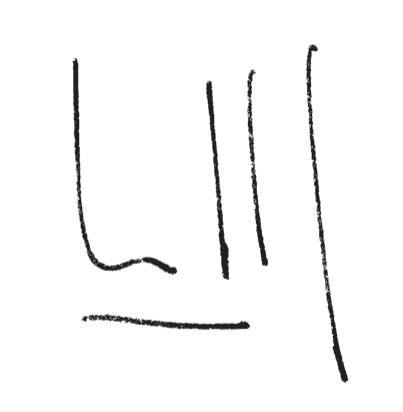 At Vonder we work with only the very best, from our designers to our craftspeople who produce, finish and install our furniture. We are one of the few companies that control the entire process, from design and advice to construction and assembly. Our knowledge about every step of that process is second to none. Take a look at our workshop, full of craftsmanship, state-of-the-art techniques and a passionate team.
COLLECTIONS
Vonder is renowned for producing its own collections. See the overview below.
VONDER PROJECTS
To produce a good design, you first need to know who it is for. A Vonder cabinet, a kitchen or even a complete hotel interior... they are all the result of communication and co-creation, from the big picture down to the smallest detail. We approach our projects with enthusiasm, personal attention, inventiveness and all the specialist knowledge we have amassed over the years. 
See all projects >
Image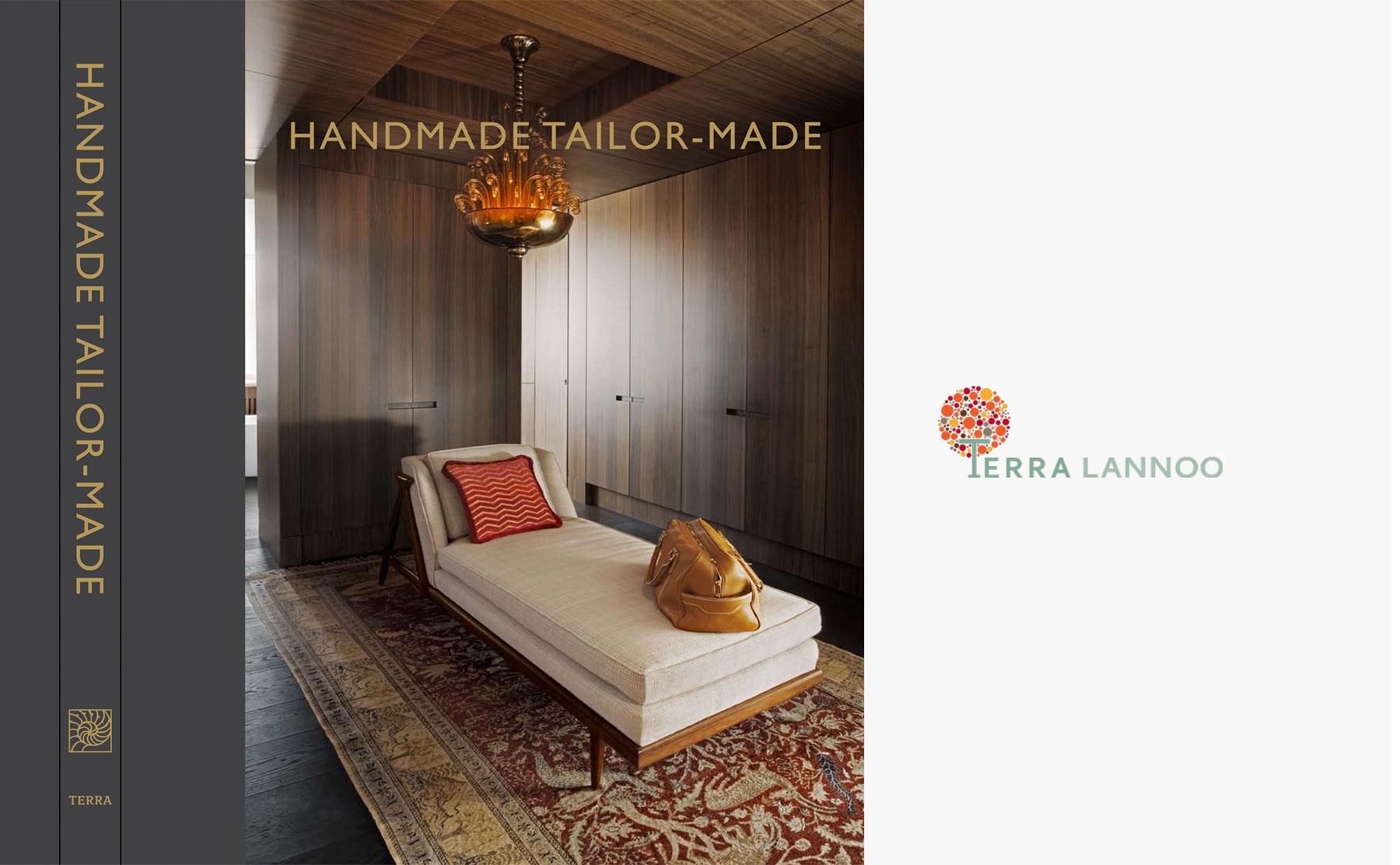 Book about Vonder
Vonder's 40 years of experience have been captured in the book called 'Handmade Tailor-made', which provides an insight into our traditional craftsmanship, various projects and – above all – a sense of collaboration. Featuring projects by FG stijl, Erjan Borren & Alice Tazelaar, Hans Olthaar, Marcel Wolterinck, Kate Hume & Frans van der Heijden, Erwin Kleinsman and Piet Hein Eek.
CUSTOM-MADE PRODUCTS
Unique items of furniture made with a passion for craftsmanship at our own furniture workshop in Enter.
Image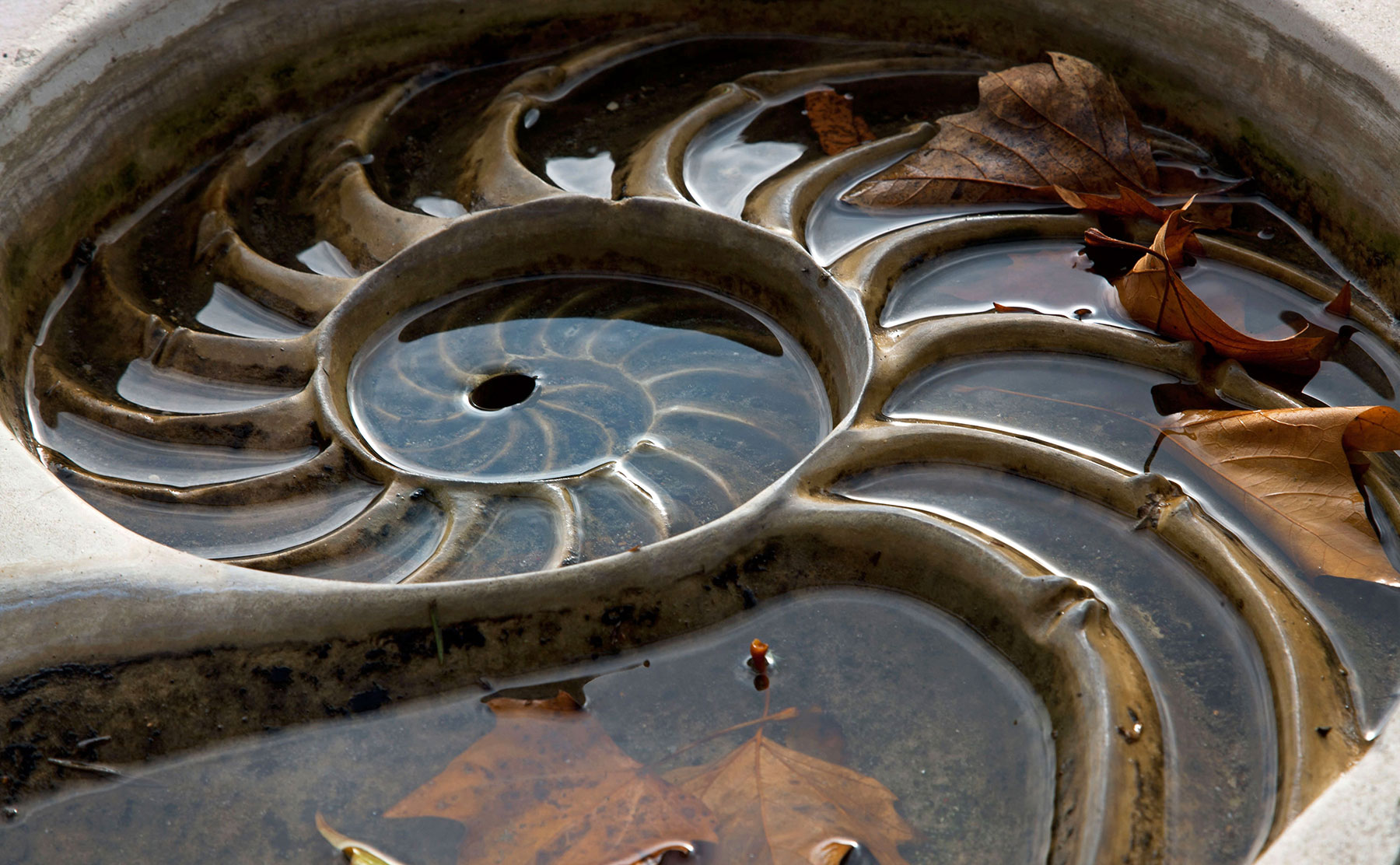 THE NAUTILUS
The nautilus shell was chosen as Vonder's logo because it is full of wonderful symbolism. The inside of this shell could be seen as one of the first interiors ever made: a natural habitat in which all the proportions are perfect. Its 'golden mean' has been used in architecture and decorative art for centuries.
COLLABORATION
Vonder is continually developing new concepts in collaboration with inspirational designers.
Image

THE VONDER PHILOSOPHY
The house on the shore is a visual expression of Vonder's company philosophy: a house that fits into its natural environment. It endures and withstands the elements and offers both freedom and protection. The inhabitants feel at home and experience the harmony between inside and outside.