Image

SHOWROOM AND WORKSHOP

Vonderweg 23
7468DC Enter
+31547381818
info@vonder.nl
Businesshours:
monday-friday  9 - 17h
Image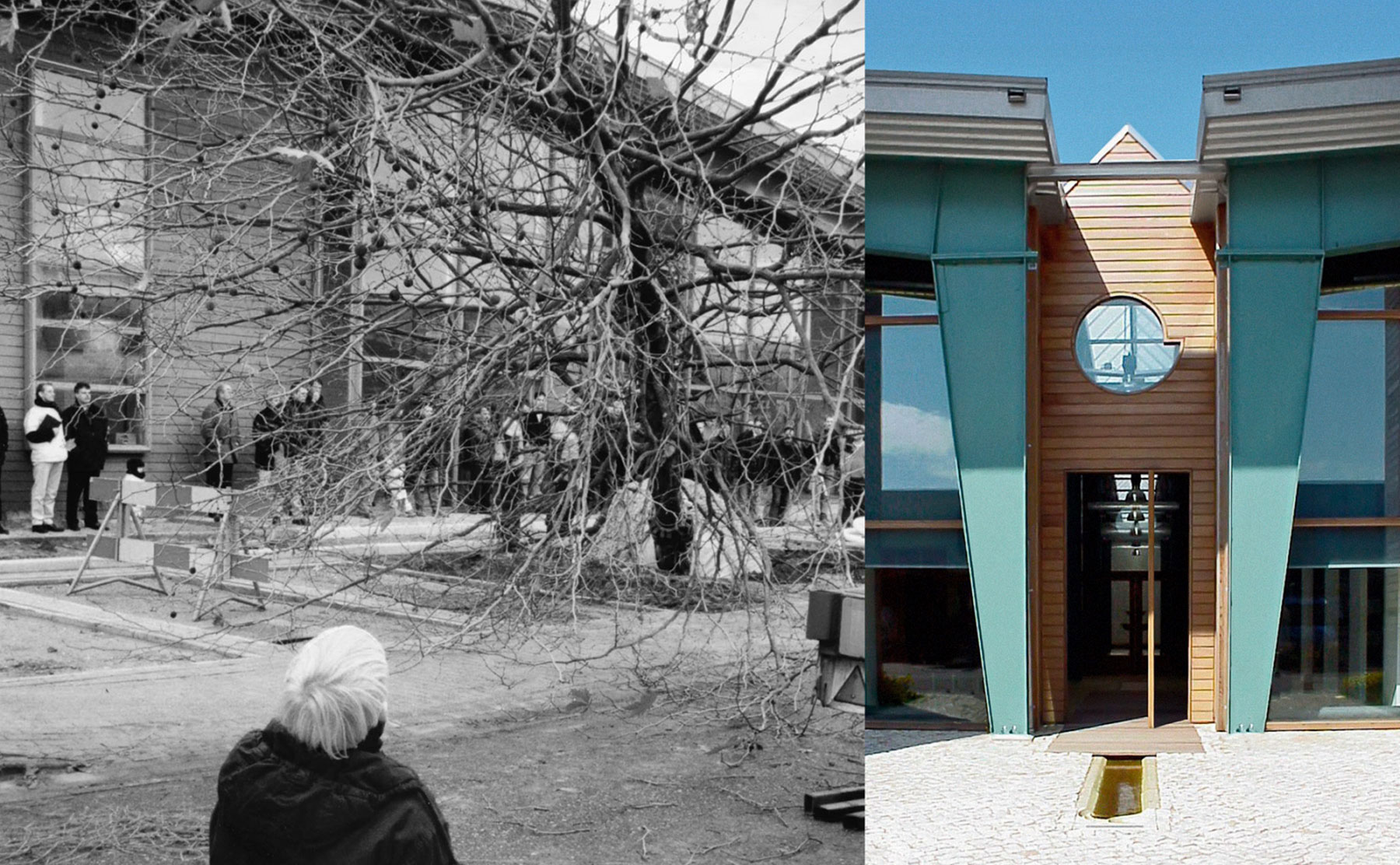 Image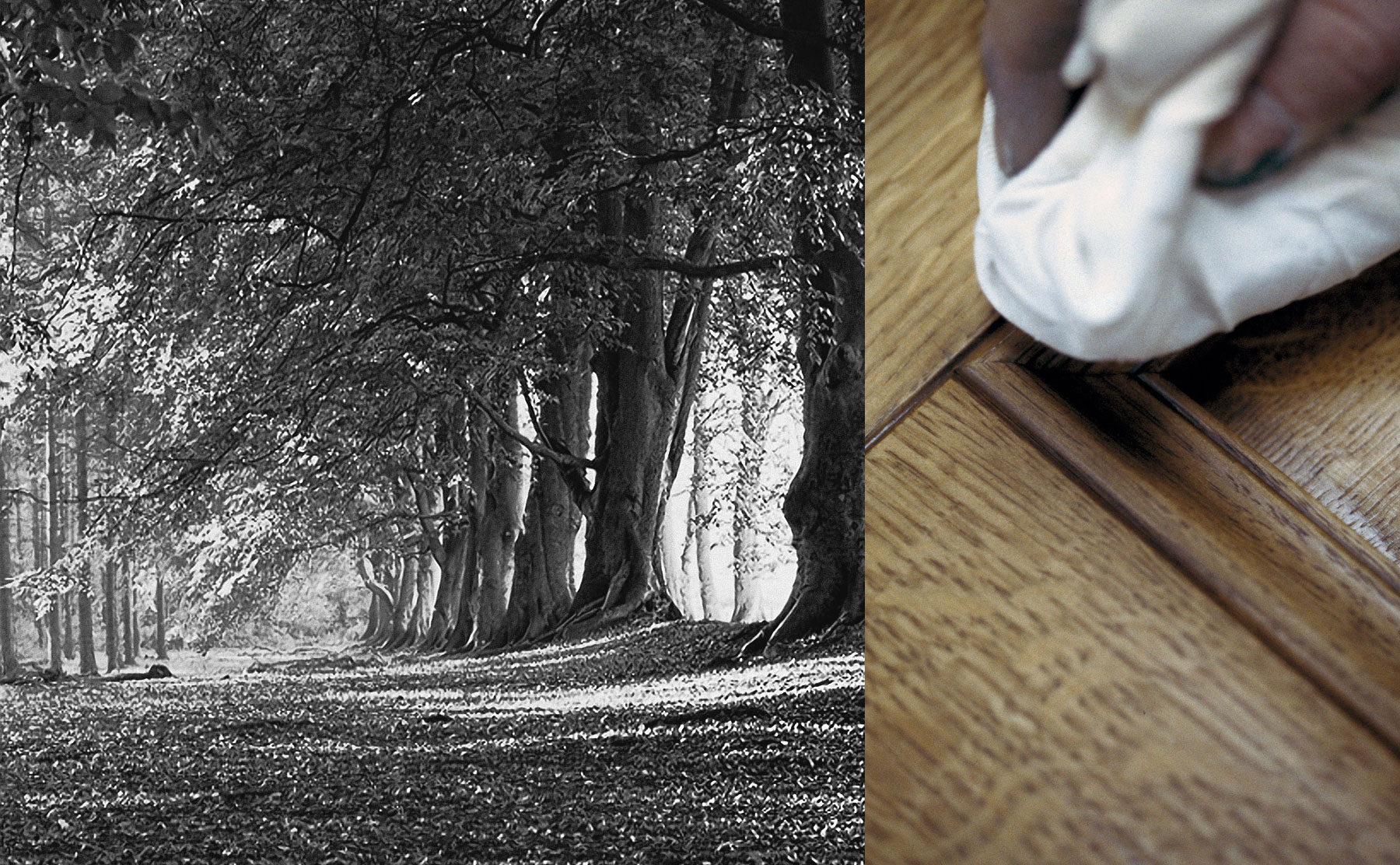 personal advice
An entirely custom-made interior offers maximum scope for freedom and creativity. We can align the materials and colours with the architecture of your property, your personal artworks or existing items of furniture. A personal approach, mutual trust, an eye for balance, keen attention to detail, a feel for ambience and the careful choice of materials – all of these things make a real difference in the world of exclusive interior design and form the basis for two-way discussions with our clients.
OUR WAY OF WORKING
After the initial contact, ideally we invite the client to visit our showroom in Enter. These inspiring surroundings provide an impression of the quality and ambience we can achieve. Countless examples of types of wood and finishes are on display. We are happy to discuss the possibilities, and we can also produce a sketch of the existing and desired situation based on the client's own input such as drawings and floor plans. In many cases, we can even provide a price estimate.
LUXURY INTERIOR DESIGN
In our modern, professionally equipped furniture workshop, traditional craftsmanship and technical innovation go hand in hand. In us, architects and interior designers find a partner capable of perfectly executing even the most complex of projects. For example, we can work quickly to support large-scale architectural projects, even though the wood joints and wood finishing are skilfully done by hand. When you involve Vonder from the start, we can act as a sparring partner in the design stage and advise you based on our extensive knowledge of techniques and finishes. We can also take care of the technical drawings. Our furniture makers build a test assembly of the end product at our workshop to ensure that the Vonder fitters can work quickly and smoothly at the final destination.