Image

Custom-made furniture
At Vonder, we produce custom-made furniture either from our own designer collections or in line with the client's own ideas. Everything is made with close attention to balance, to detail, to the choice of wood type and to the ambience of the final result, until we achieve perfection. From exclusive tables and desks to room dividers, we make everything based on our approach of craftsmanship and tradition at our own state-of-the-art workshop in Enter. 
The dining table is often a centrepiece of the home. We can make each table unique and personal, whether with a special design or construction such as a floating table top, or with exquisite details such as wooden vlinders  to reinforce the solid top. The options range from rustic oak to luxurious walnut, from classic to modern, and from natural wood to a veneer. Each table is custom made, often in line with an architect's design, produced by Vonder.
SEE CUSTOM-MADE DINING ROOM TABLES BY VONDER
Image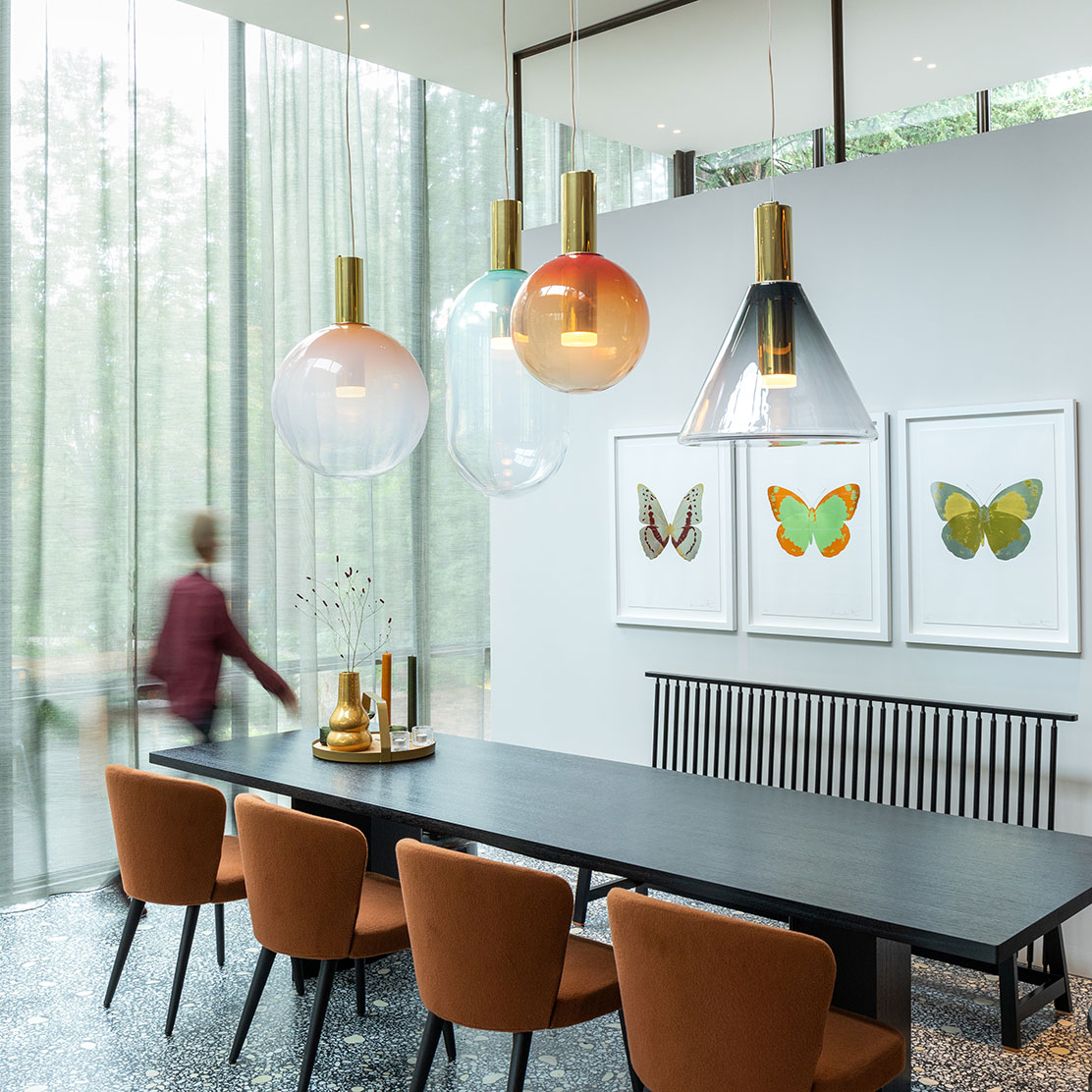 Image
Image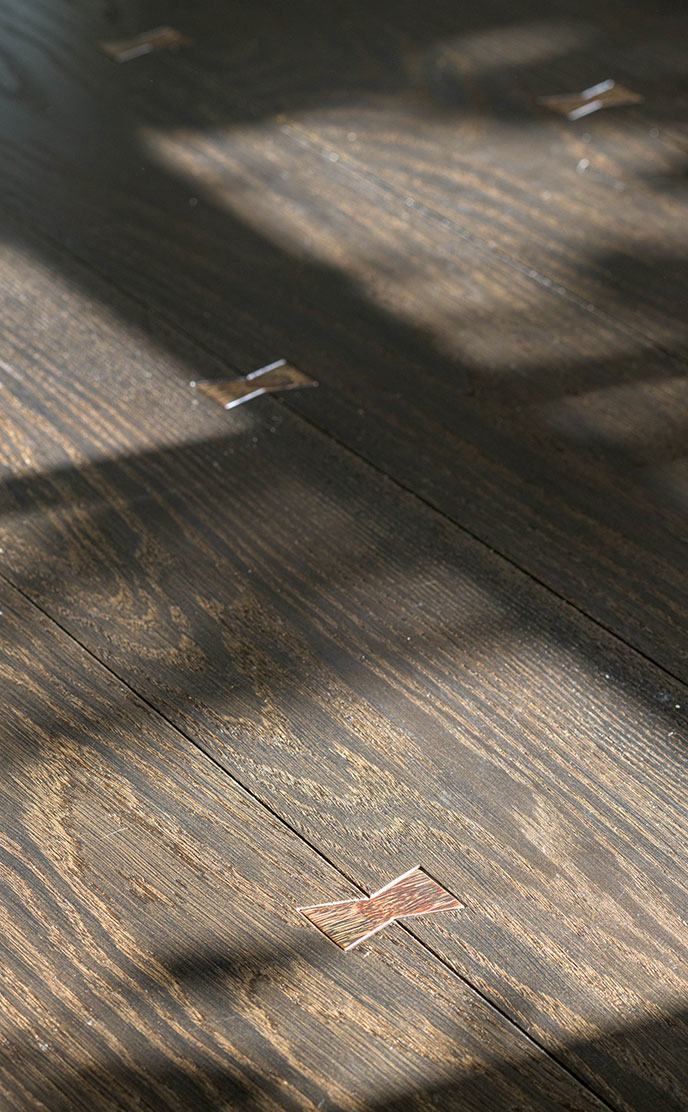 Image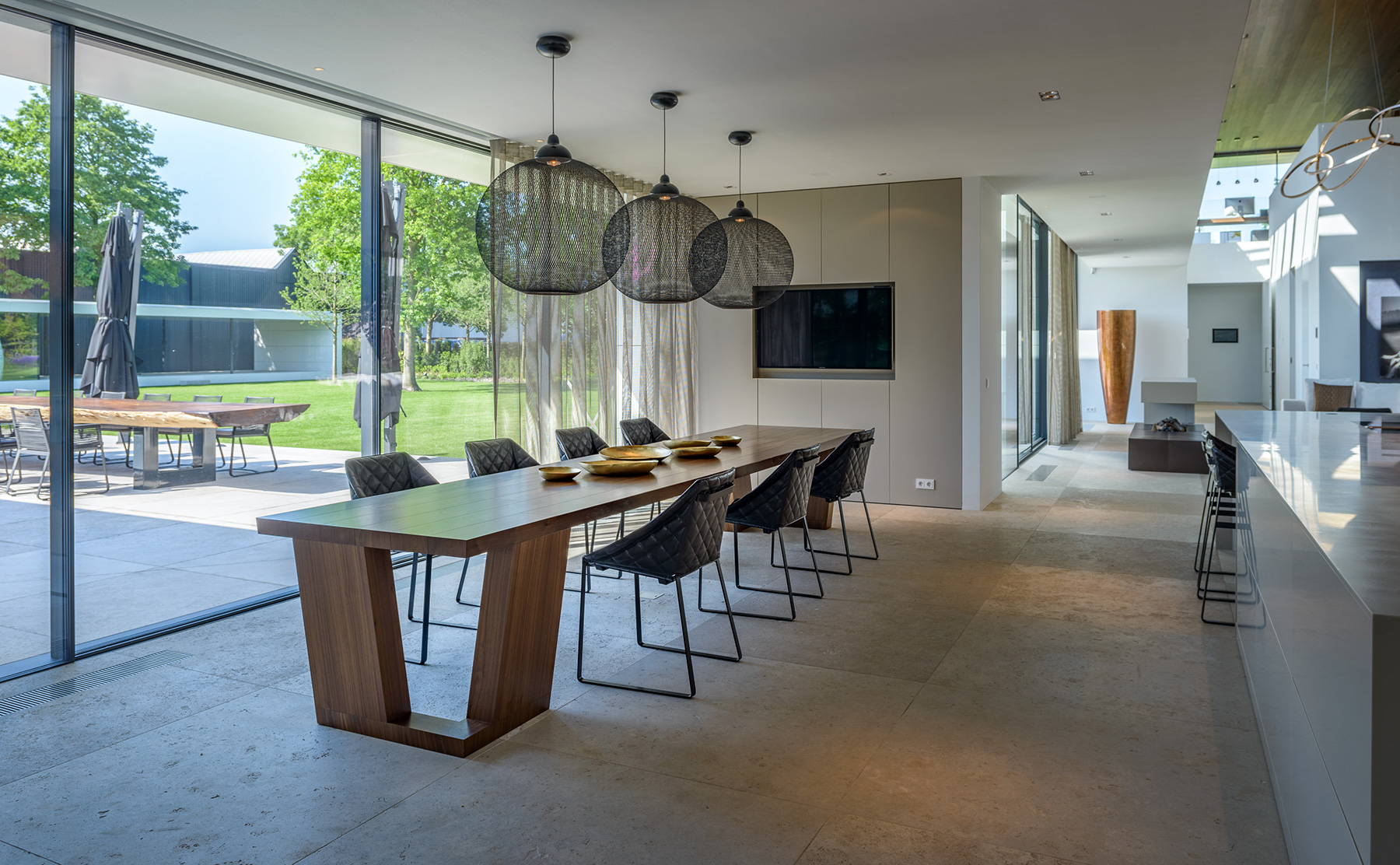 Image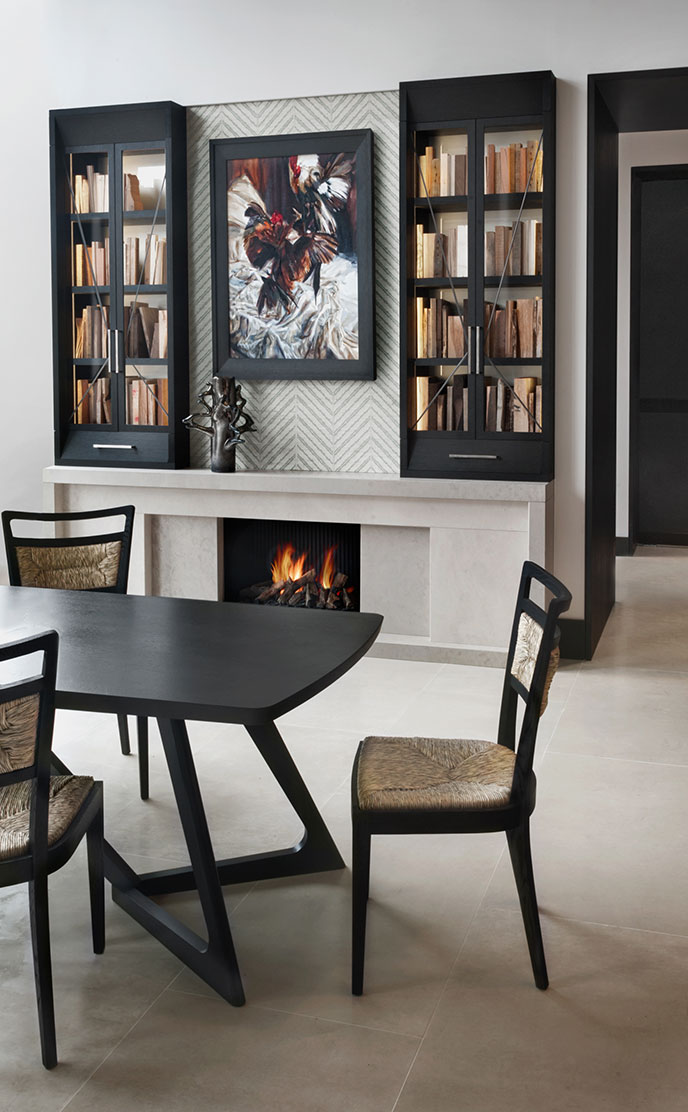 Image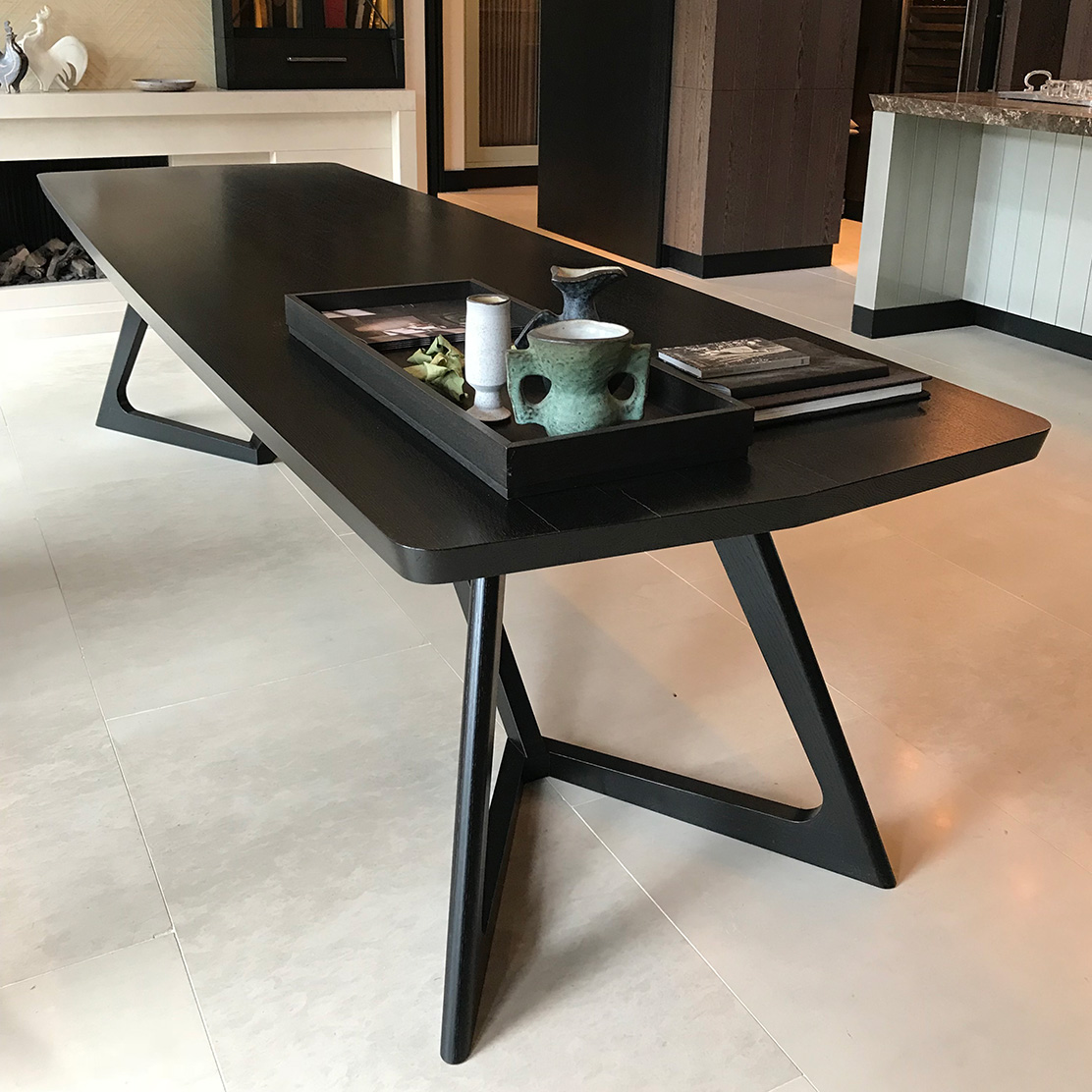 Image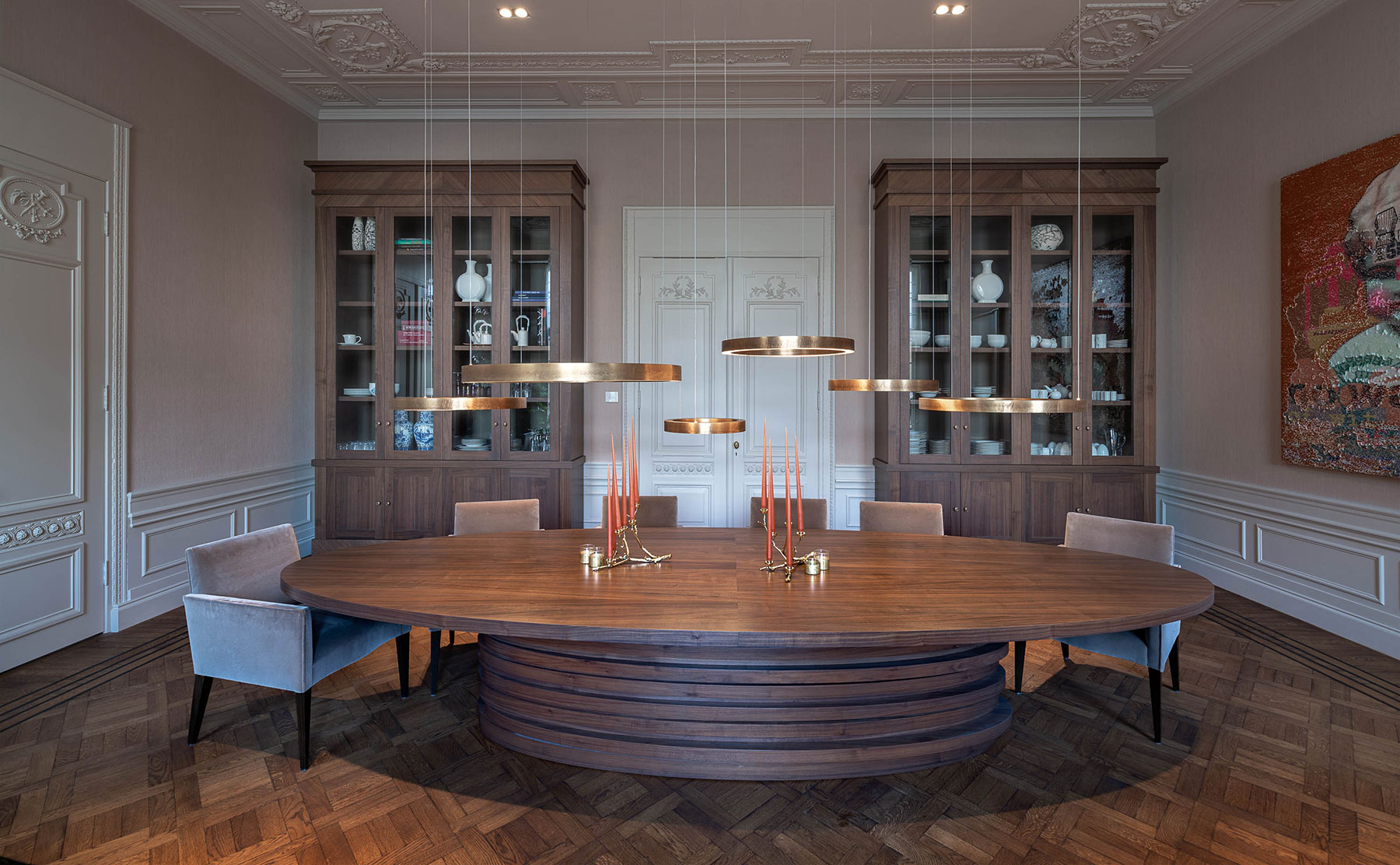 A custom-made conference table lends a personal touch to the space. Whether designed in a contemporary or classic style, a conference table should preferably be inviting as well as functional. If desired – and in line with the overall design of the total project – we can add luxurious details using materials such as leather or bronze.
modern
SEE CUSTOM-MADE DESKS BY VONDER
Image
Image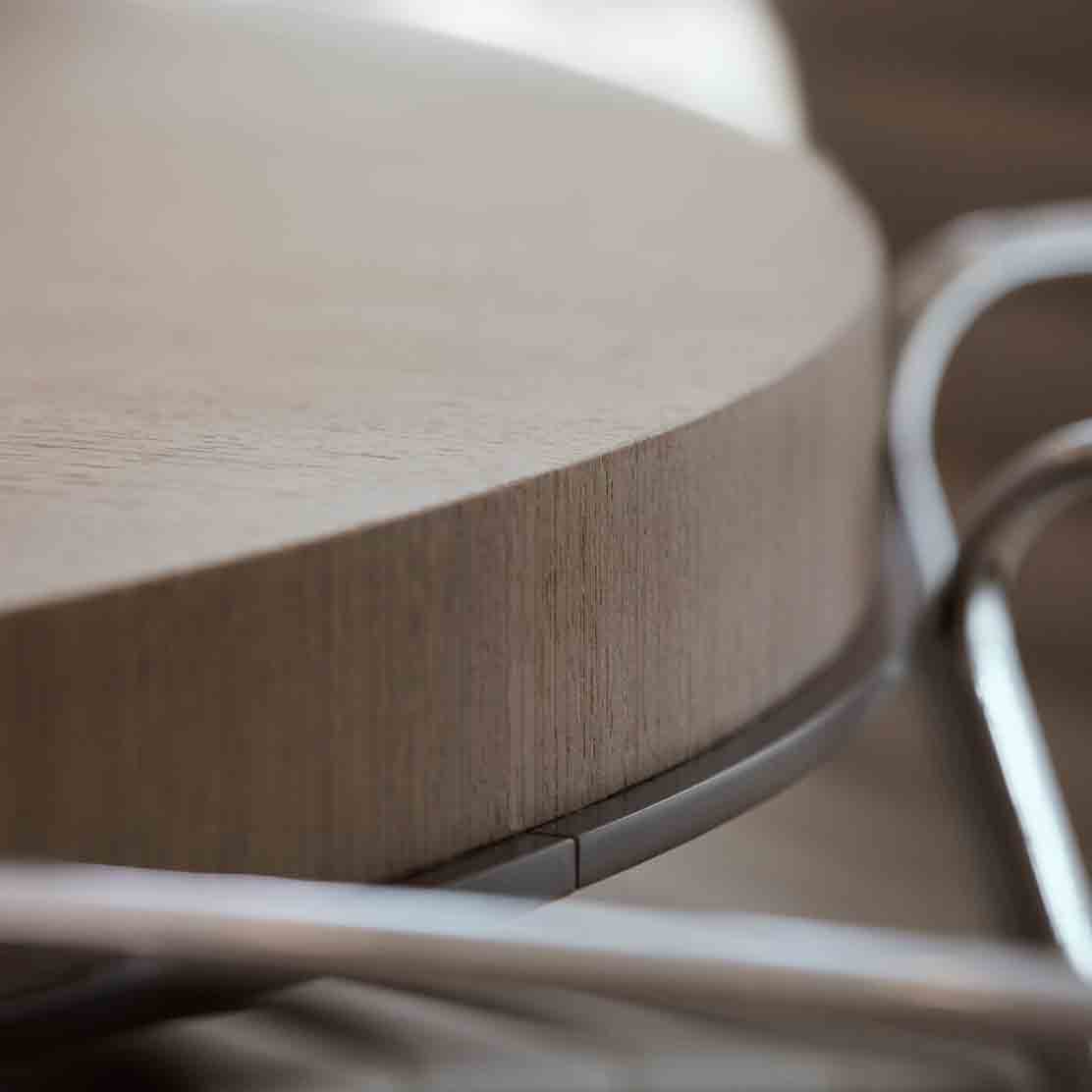 Image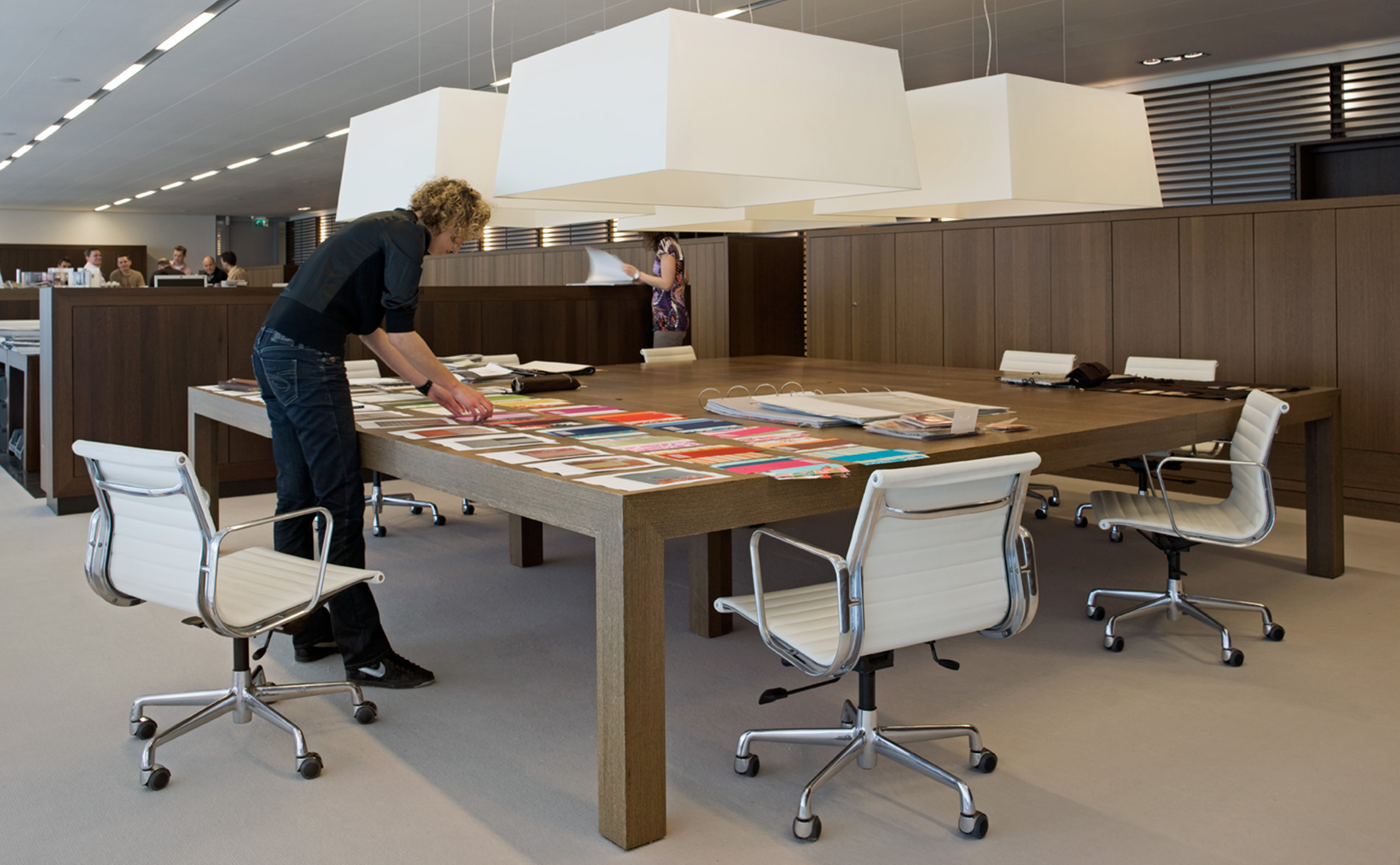 Image
Image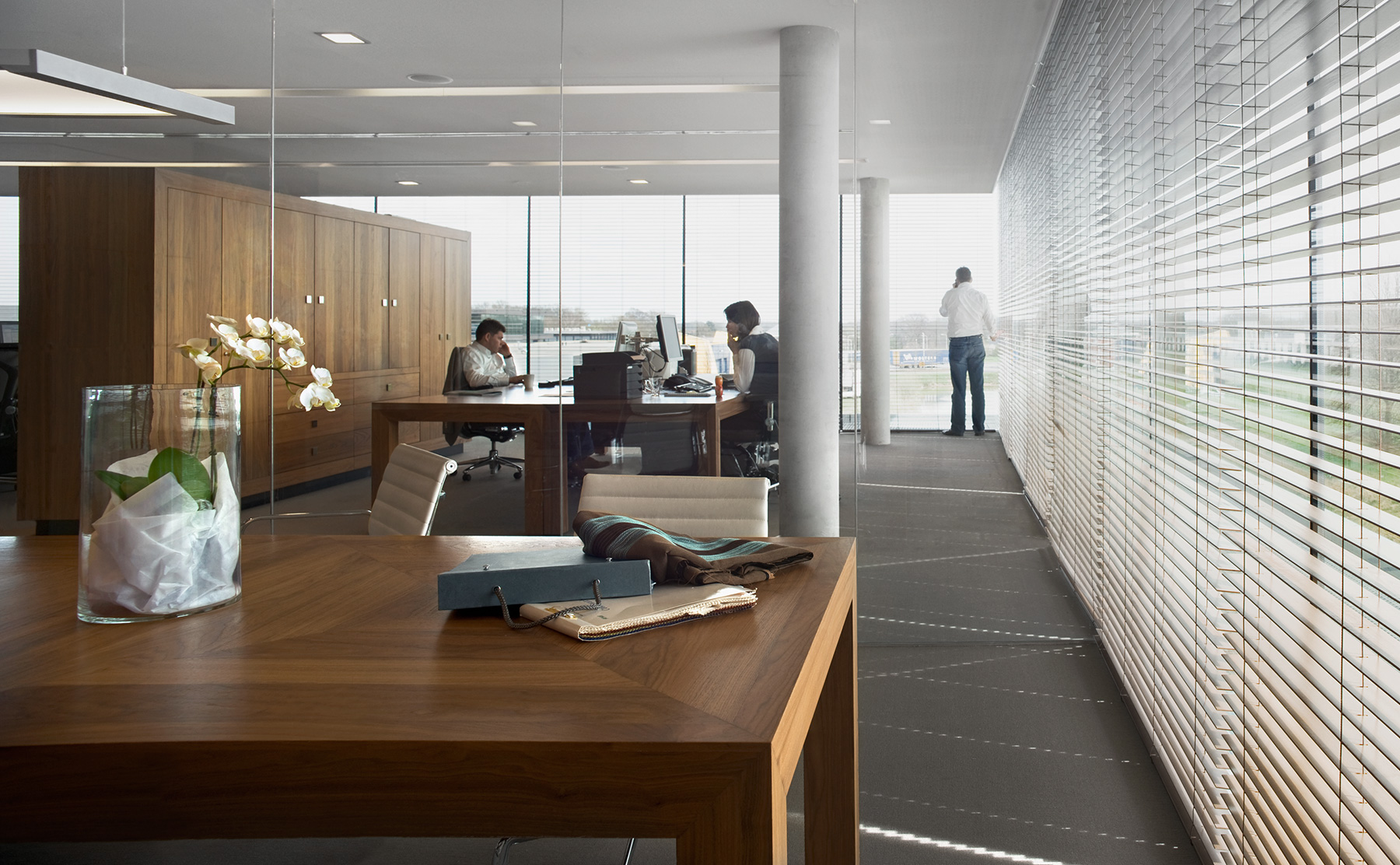 Image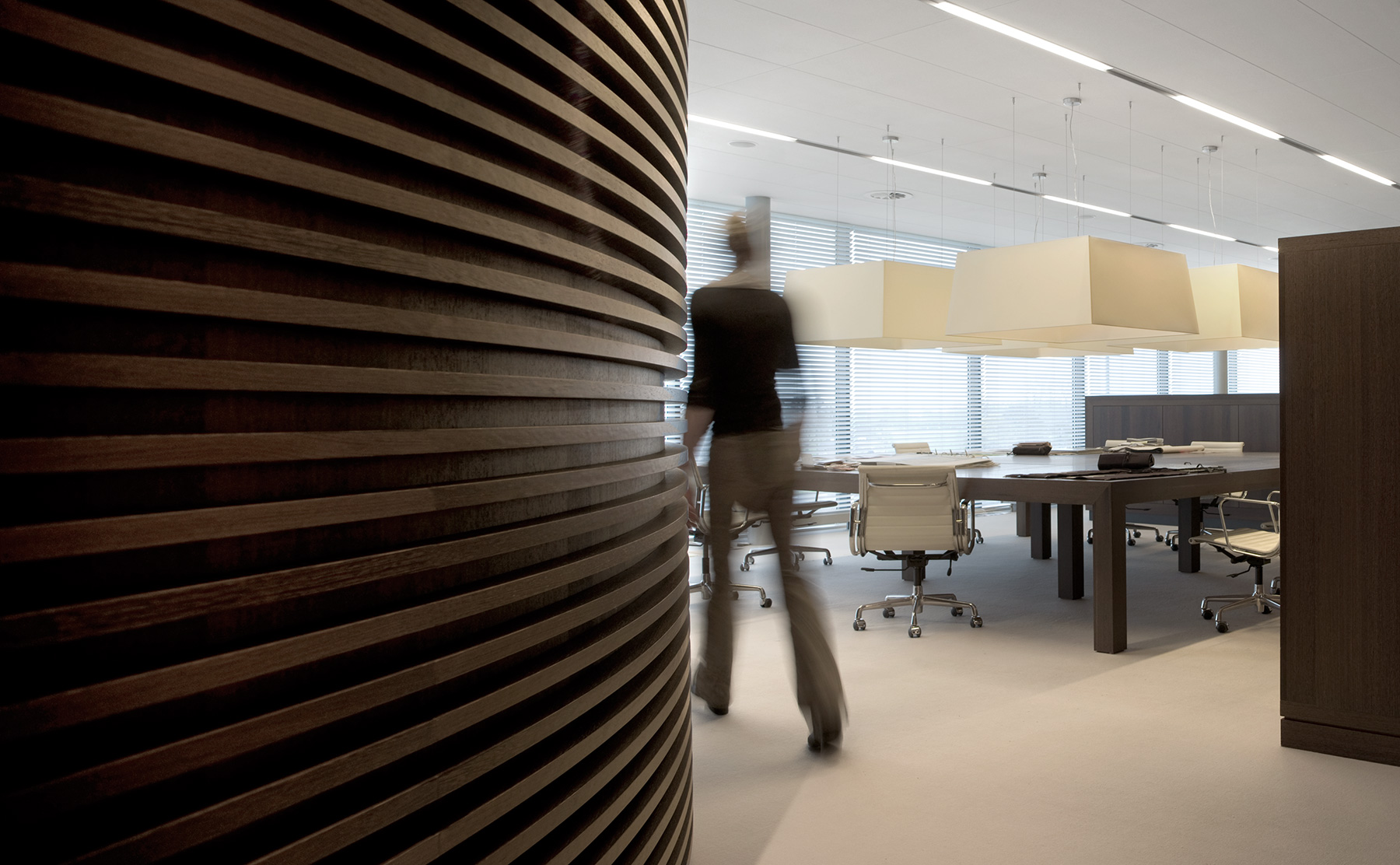 Image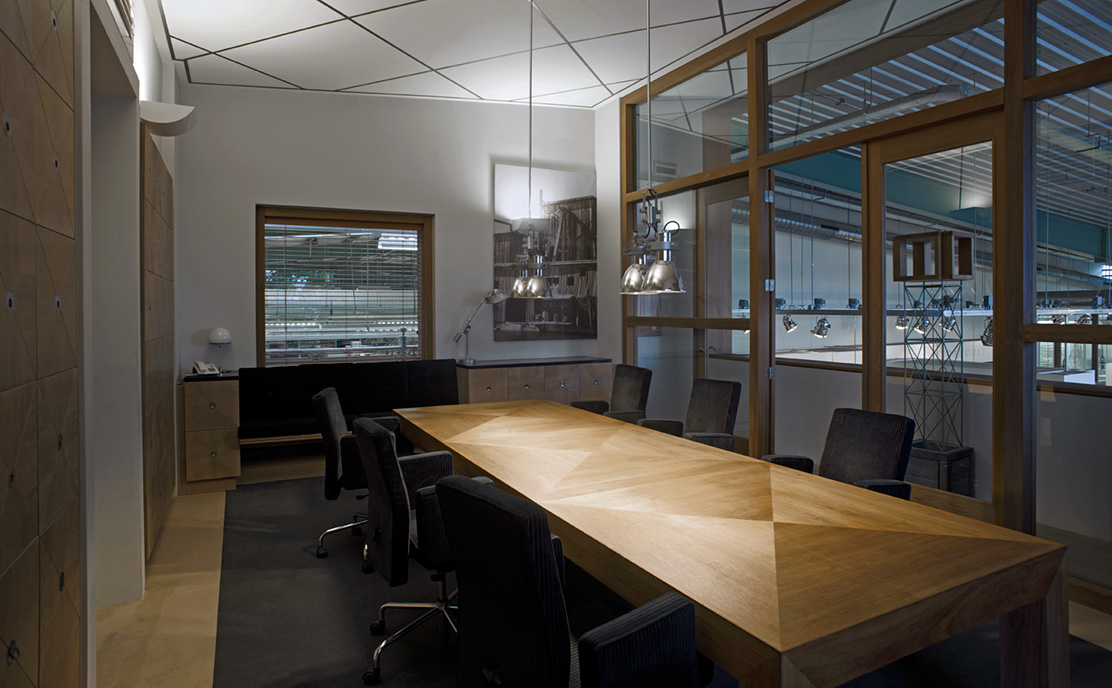 DESKS
A custom-made wooden desk turns work into pleasure, functional yet personal and designed to fit perfectly into the surroundings. At Vonder, our furniture makers can produce a desk in the wood type of your choice. On display are an office with a classic, solid wood desk made from wenge with leather details, and a welcoming and timeless office featuring exclusive desks in sucupira with bronze details. Repetition of the contemporary walnut desks from the Quarto Collection creates a sense of rhythm in the space.
SEE CUSTOM-MADE DESKS BY VONDER
Image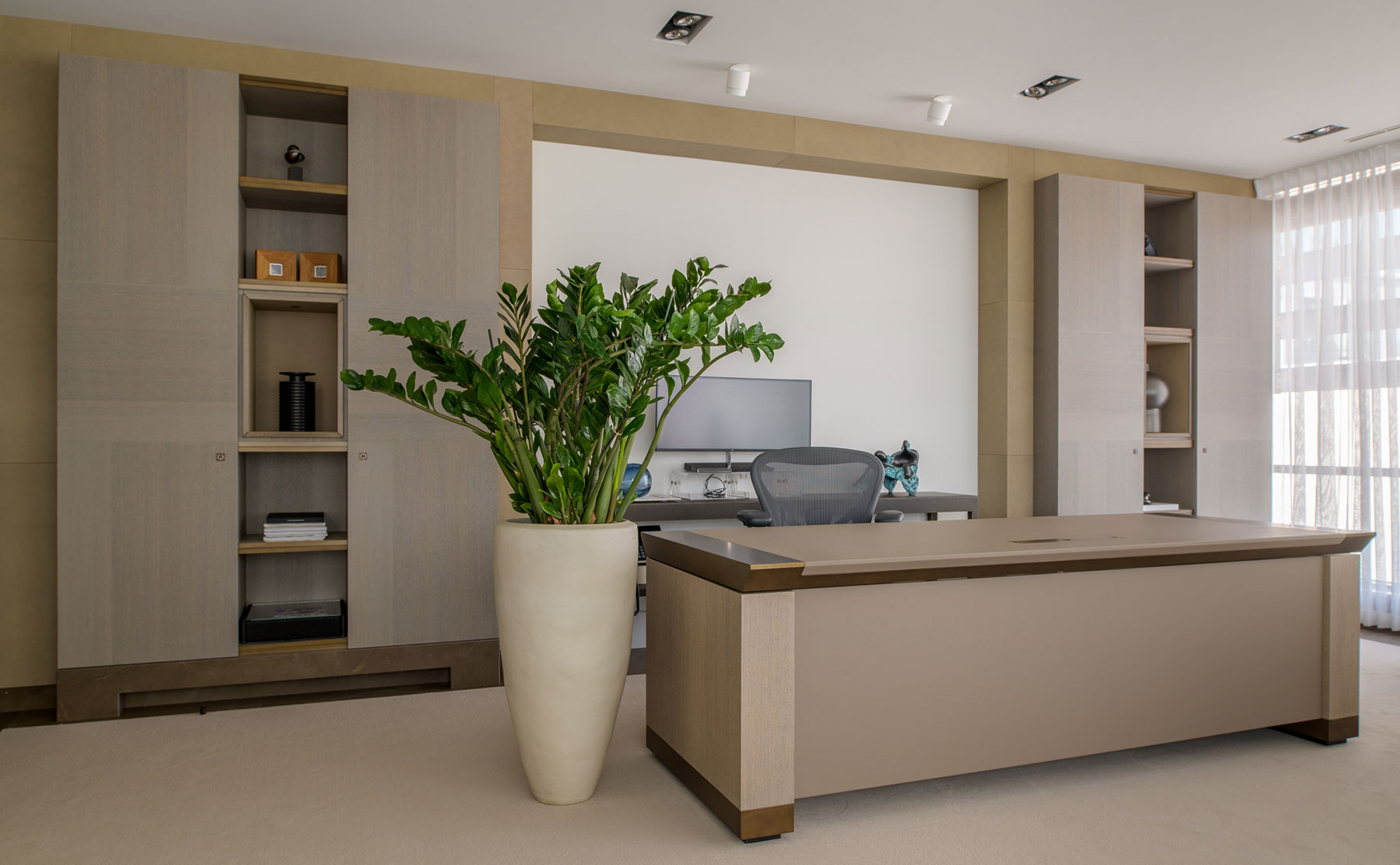 Image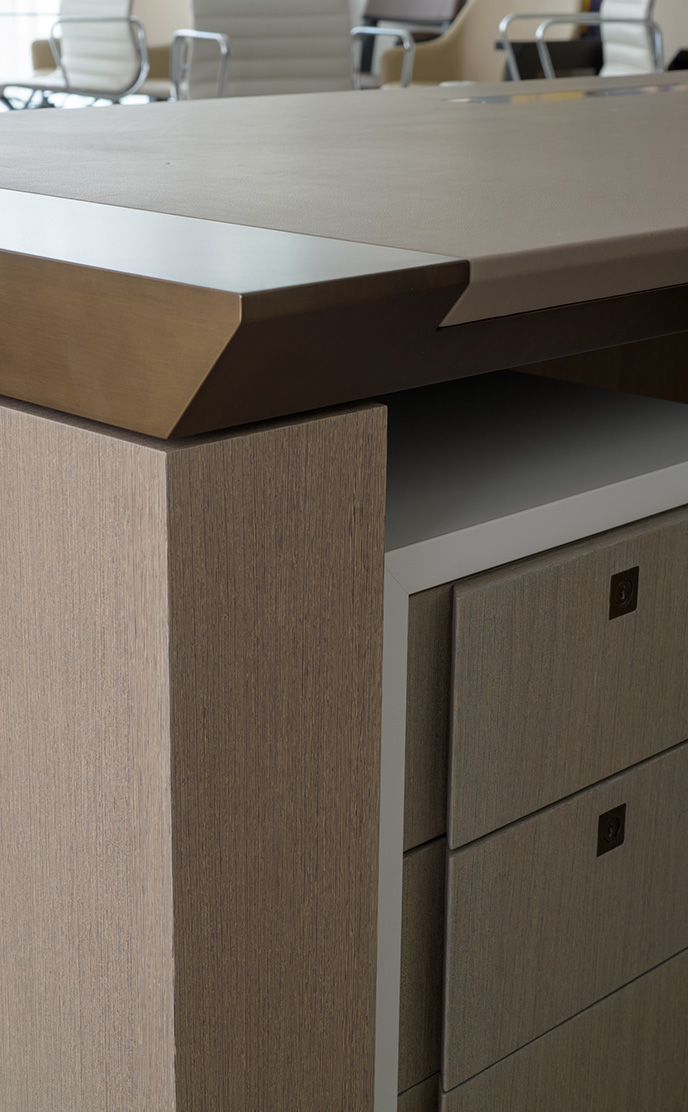 Image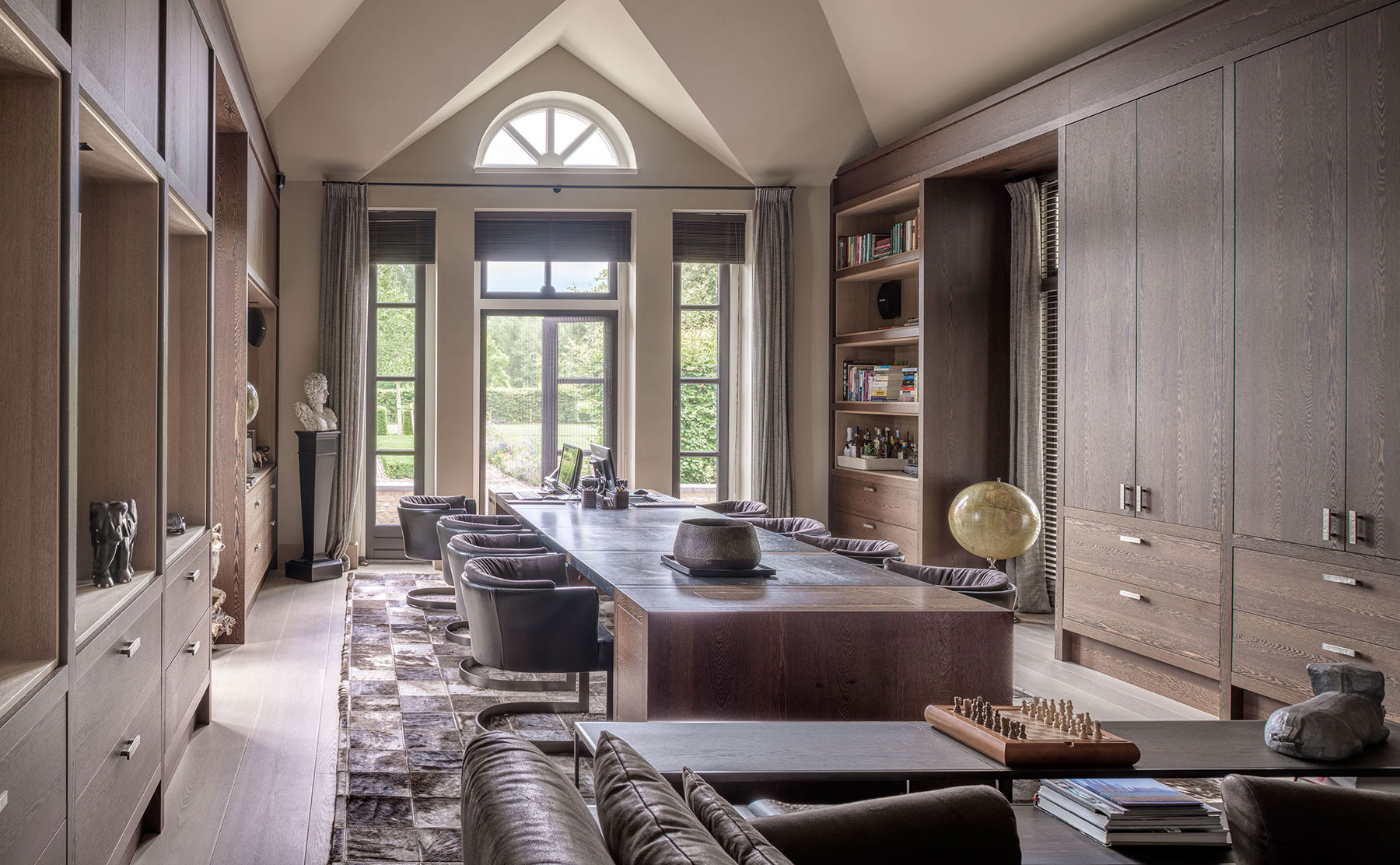 Image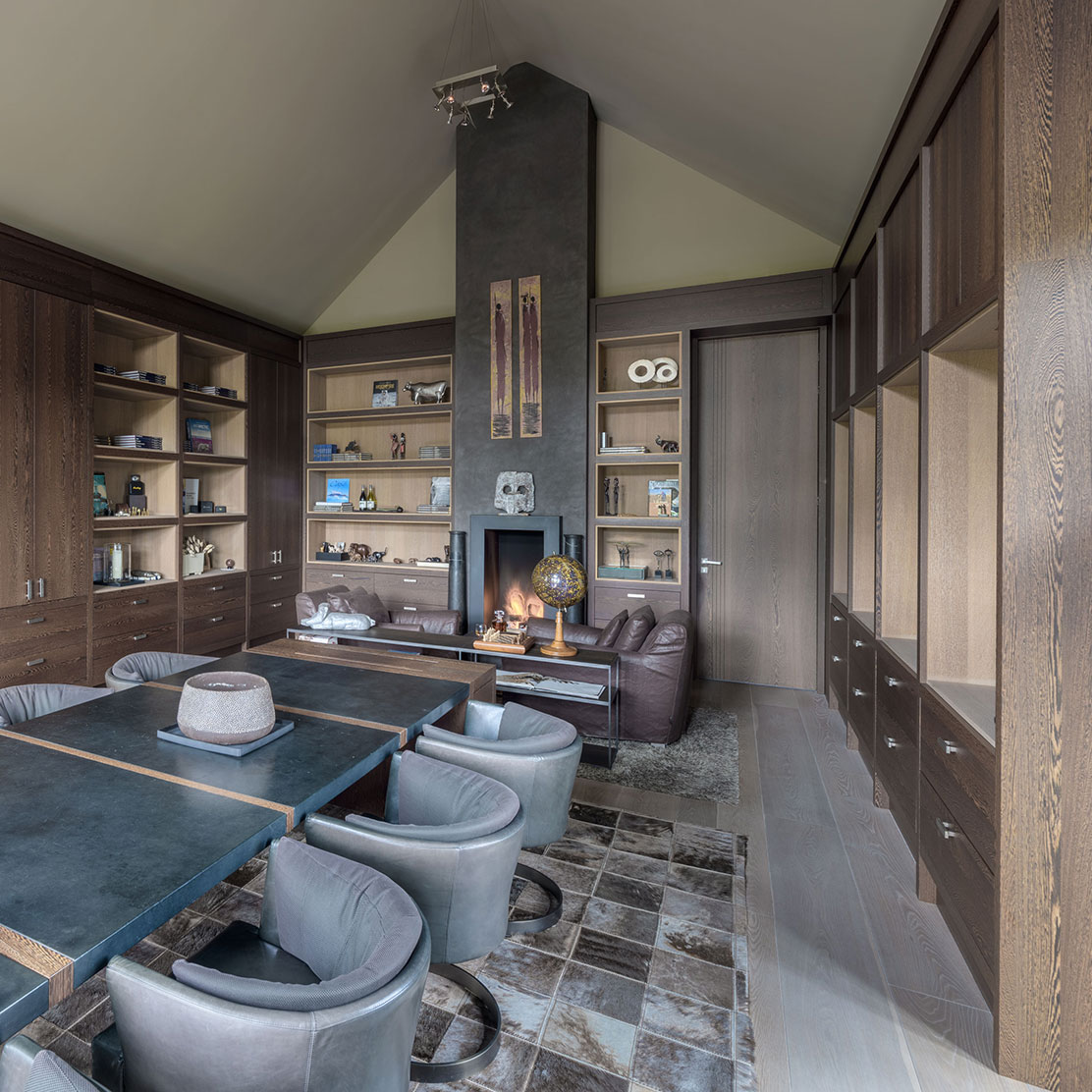 Image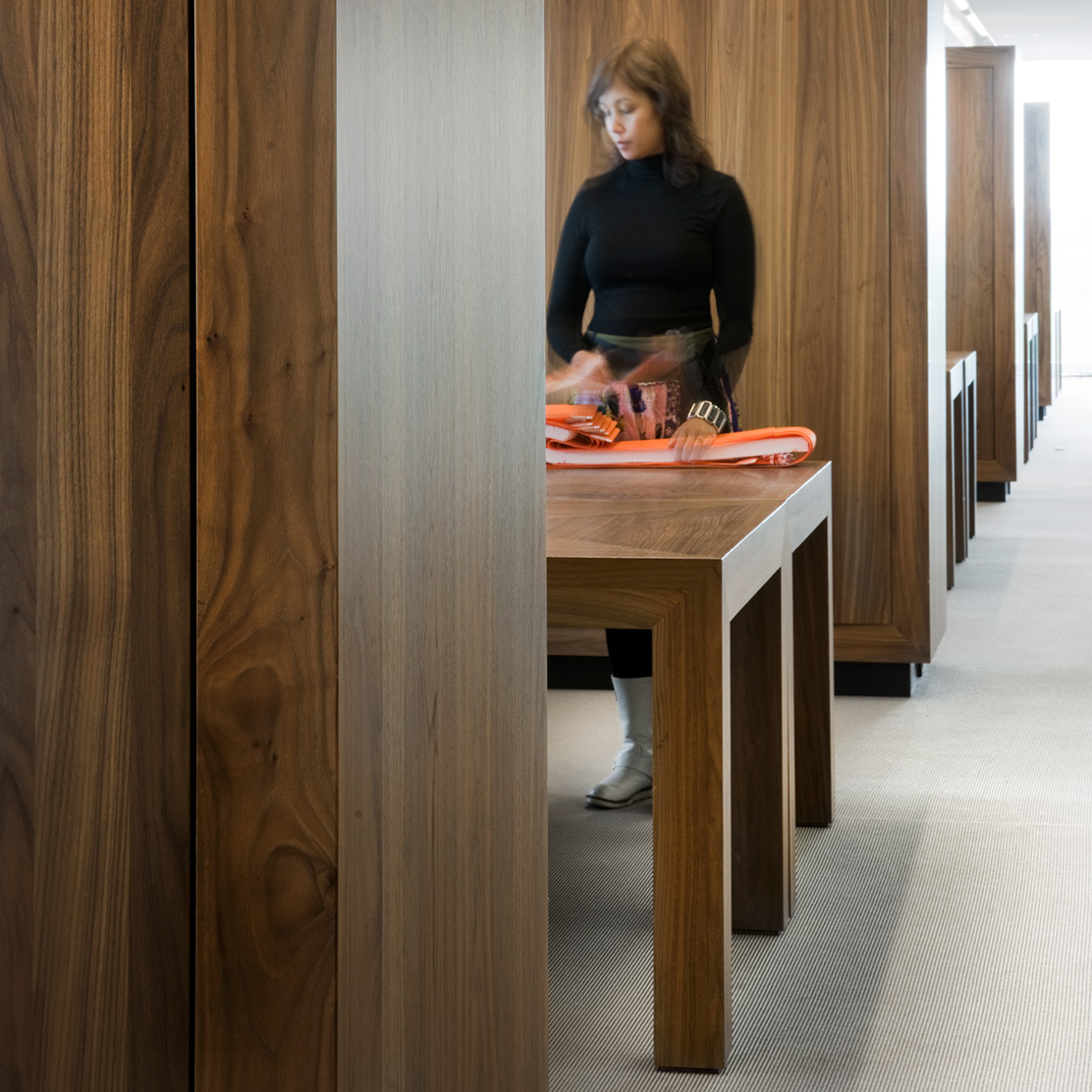 Image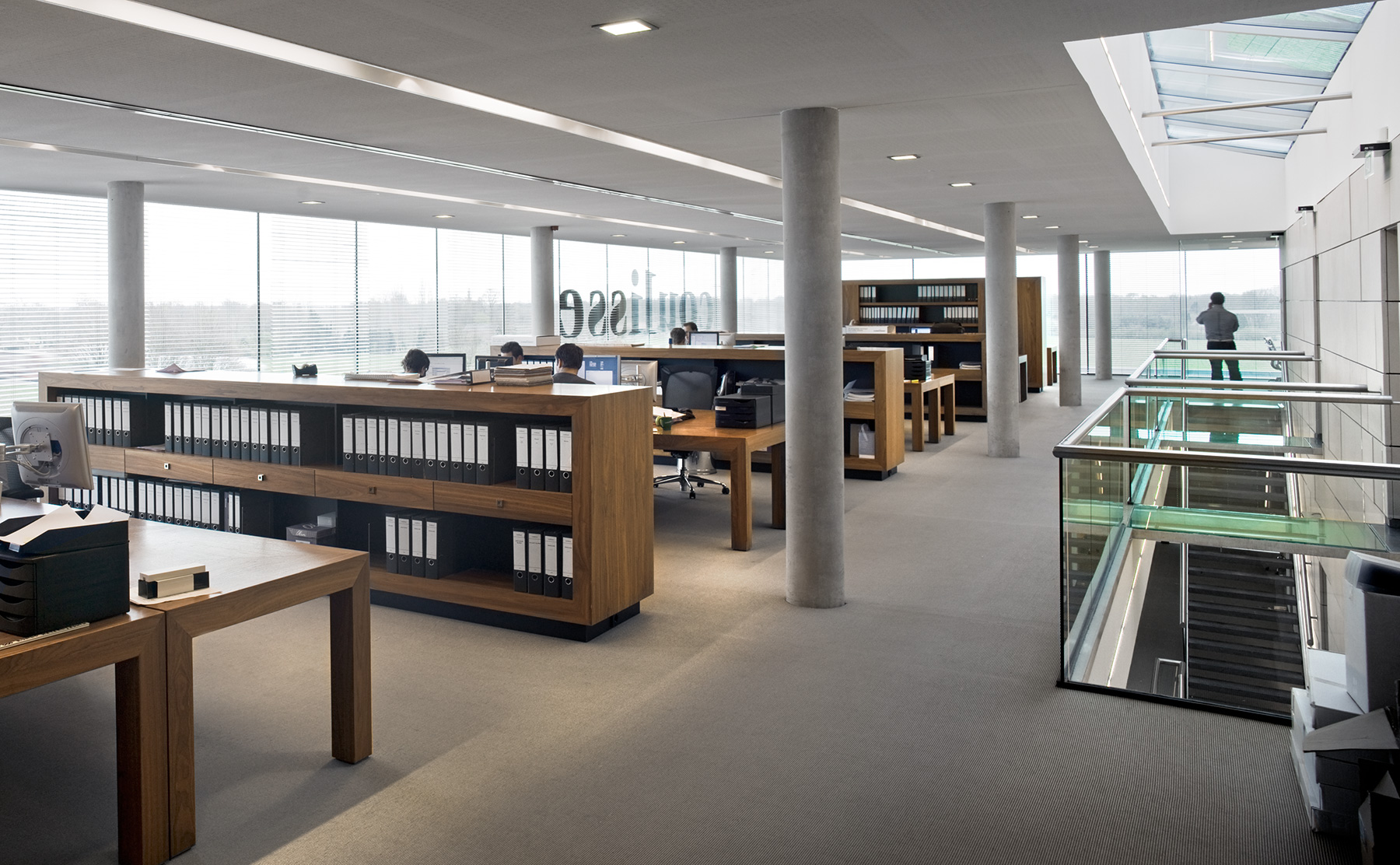 Image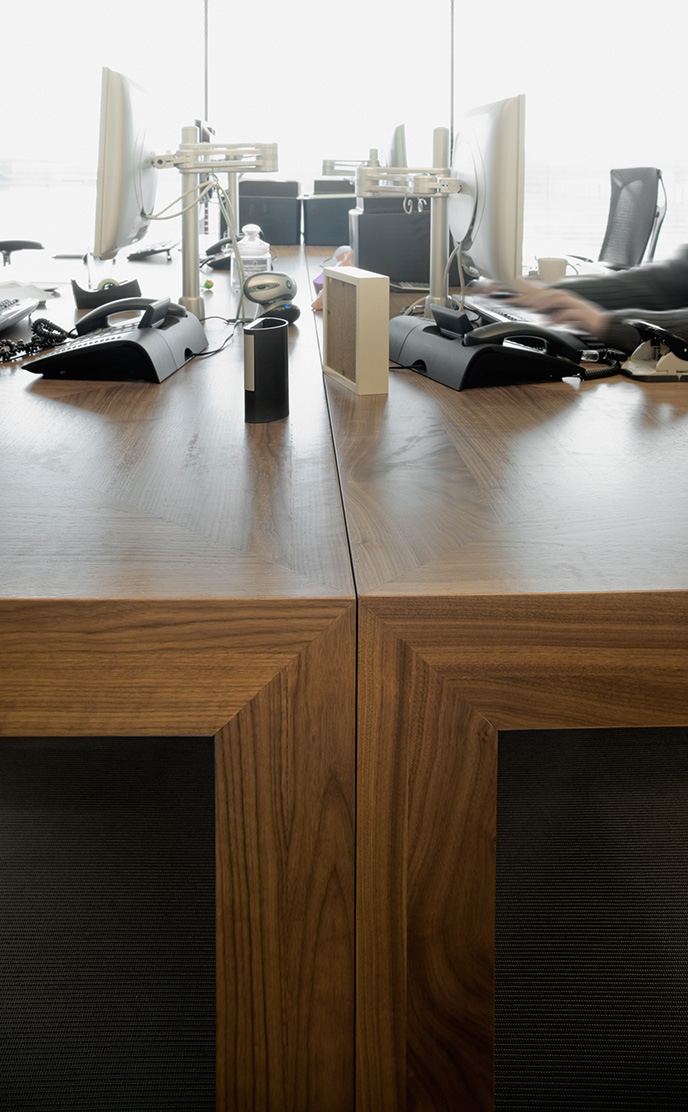 Image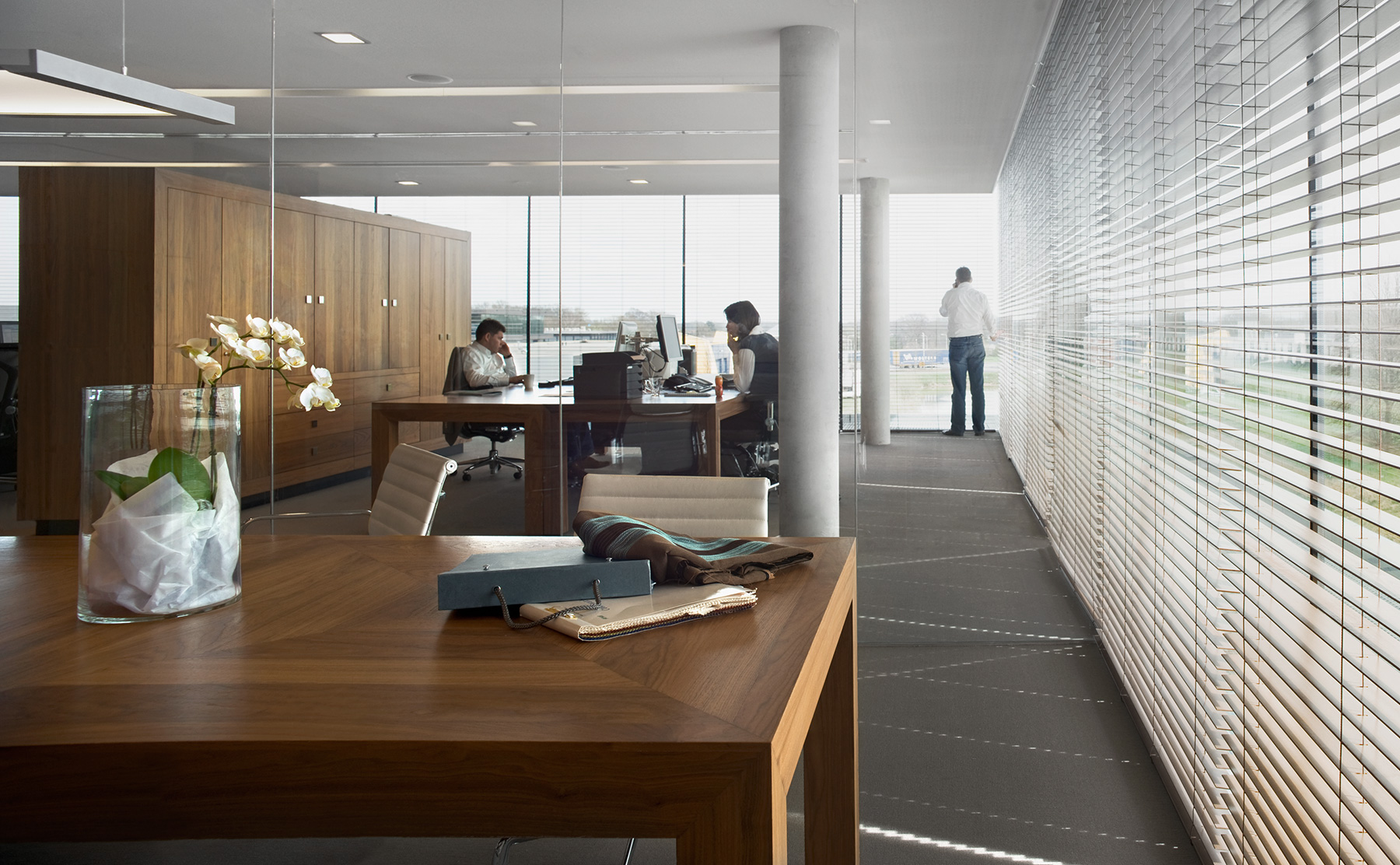 Image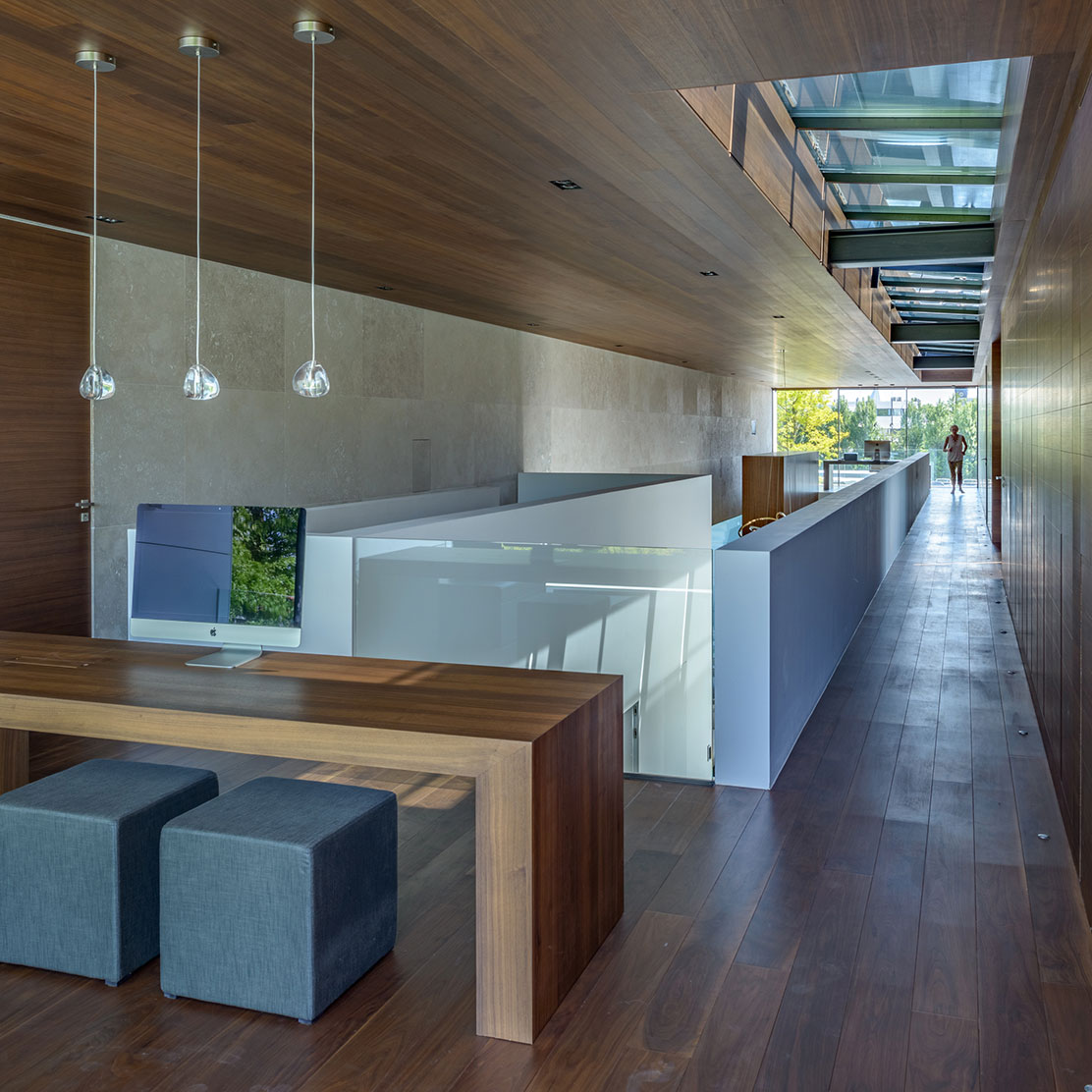 Image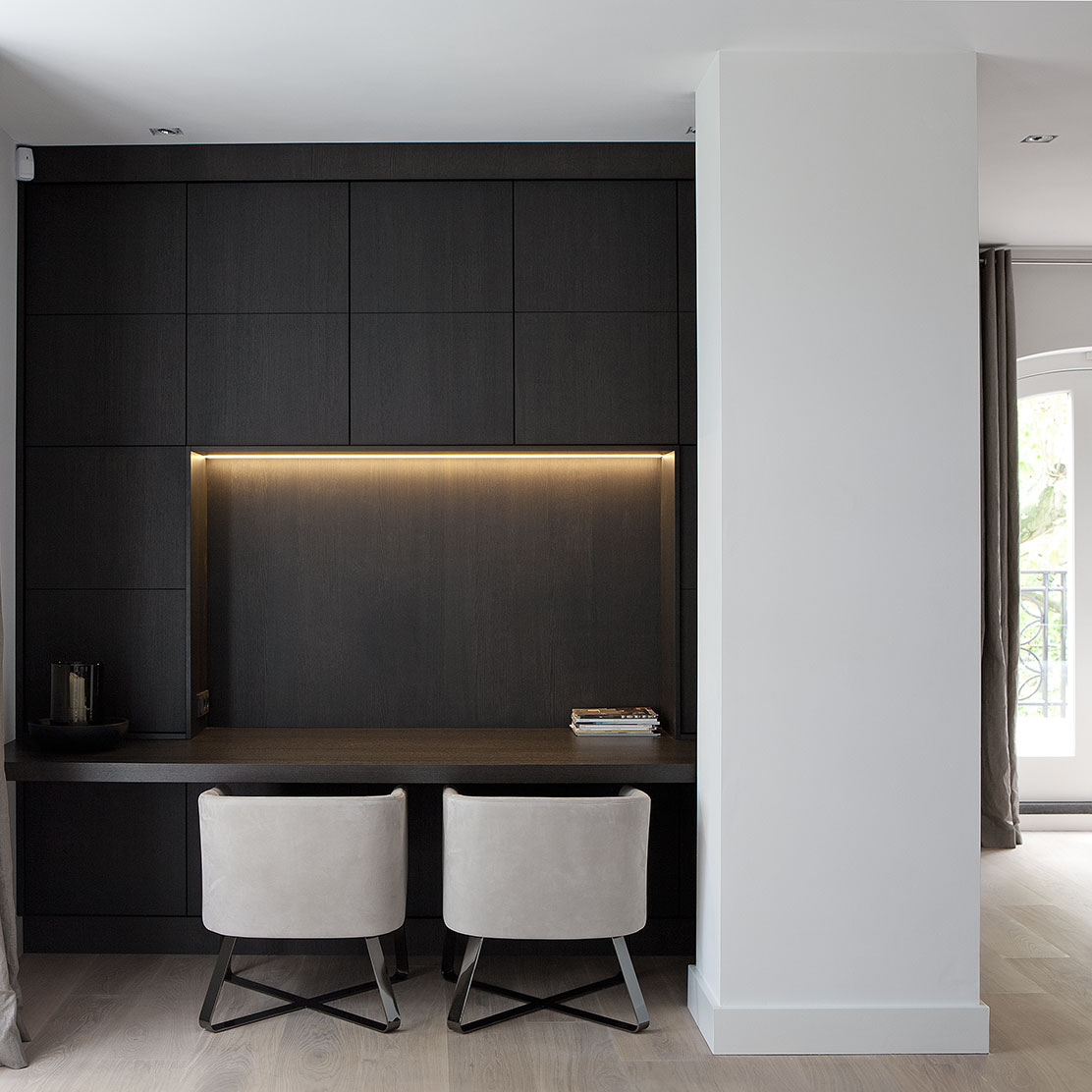 Image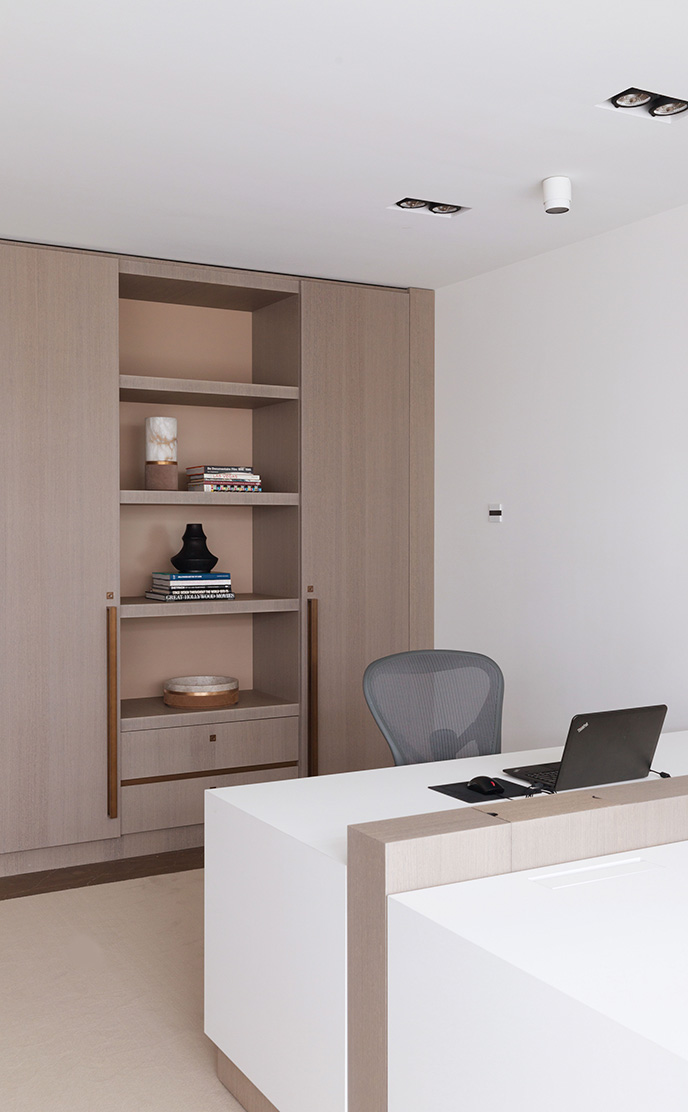 Image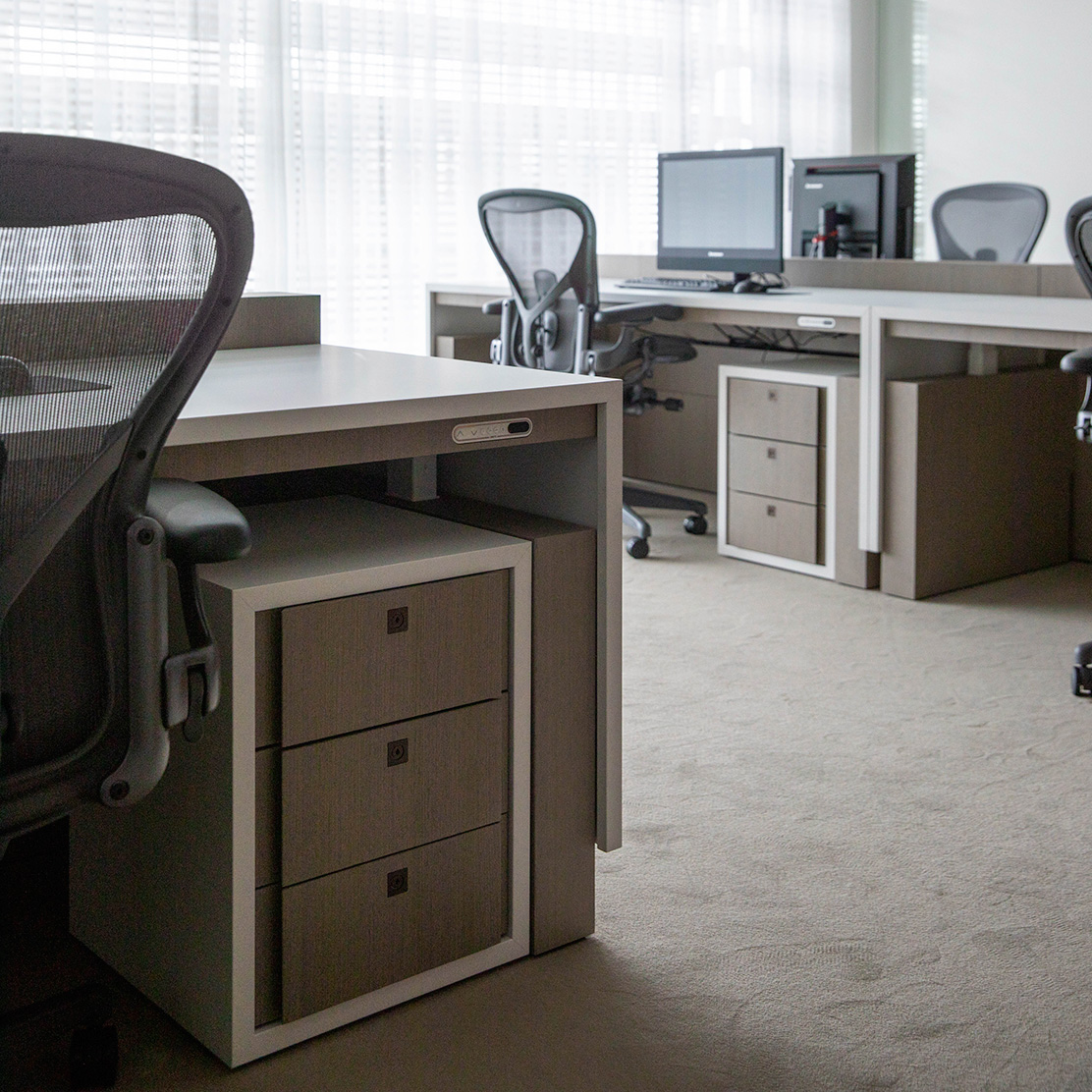 A room divider separates two rooms without completely closing them off. It can be designed as either a closed or a more open room divider. Meanwhile, a free-standing wooden screen can be a good way of creating privacy in smaller rooms. We produce custom-made solutions in line with personal designs at our own furniture workshop in Enter.
SEE ROOM DEVIDERS BY VONDER
Image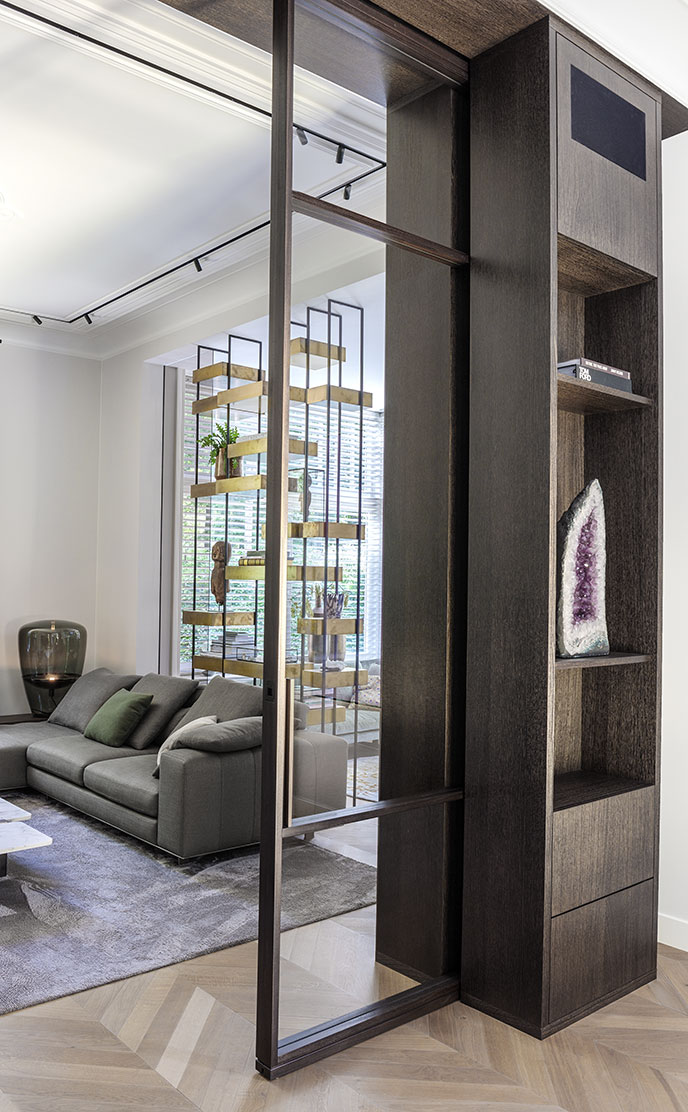 Image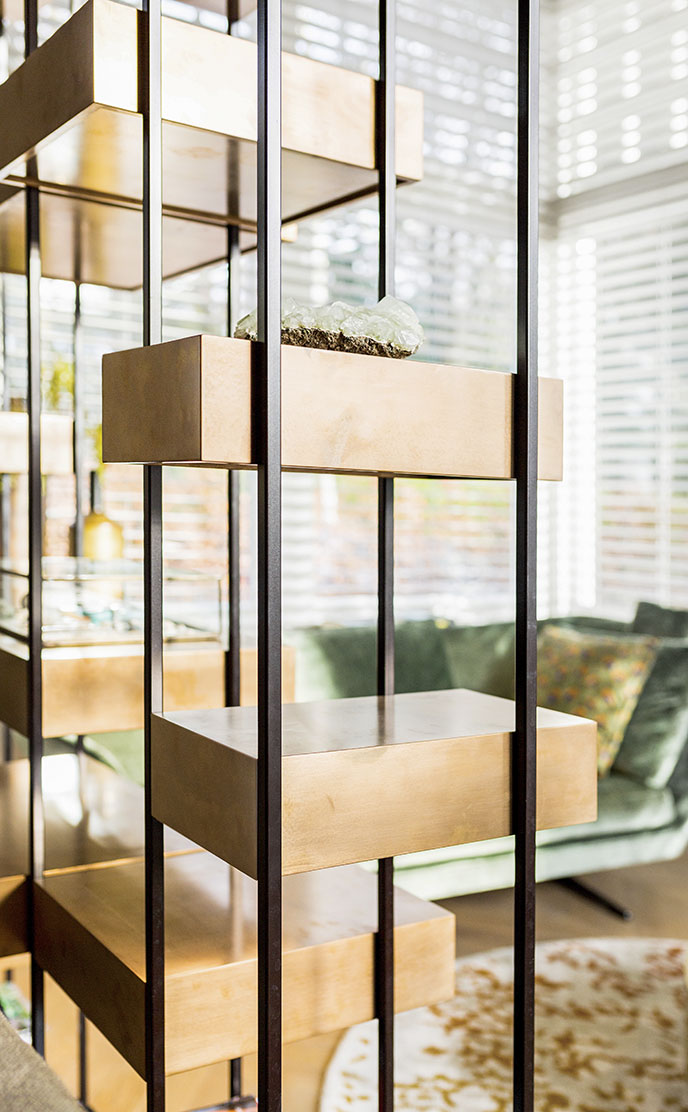 Image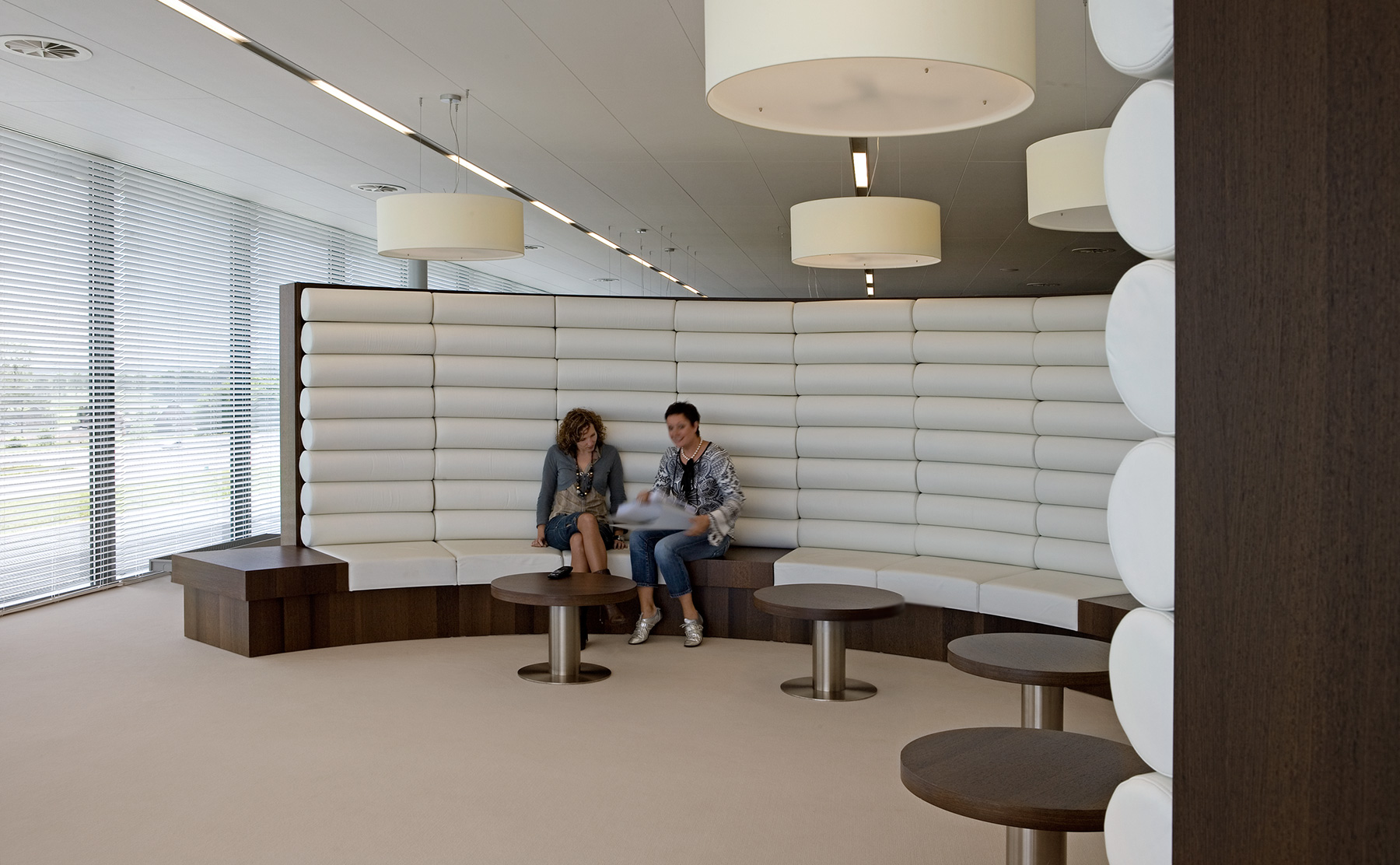 We often produce exclusive custom-made coffee tables on behalf of an architect or designer. This results in a special and truly unique piece of furniture in terms of both style and shape. The options range from classic to rustic or modern, and coffee tables can be made from the wood of your choice, such as walnut, mahogany or solid cherry.
Image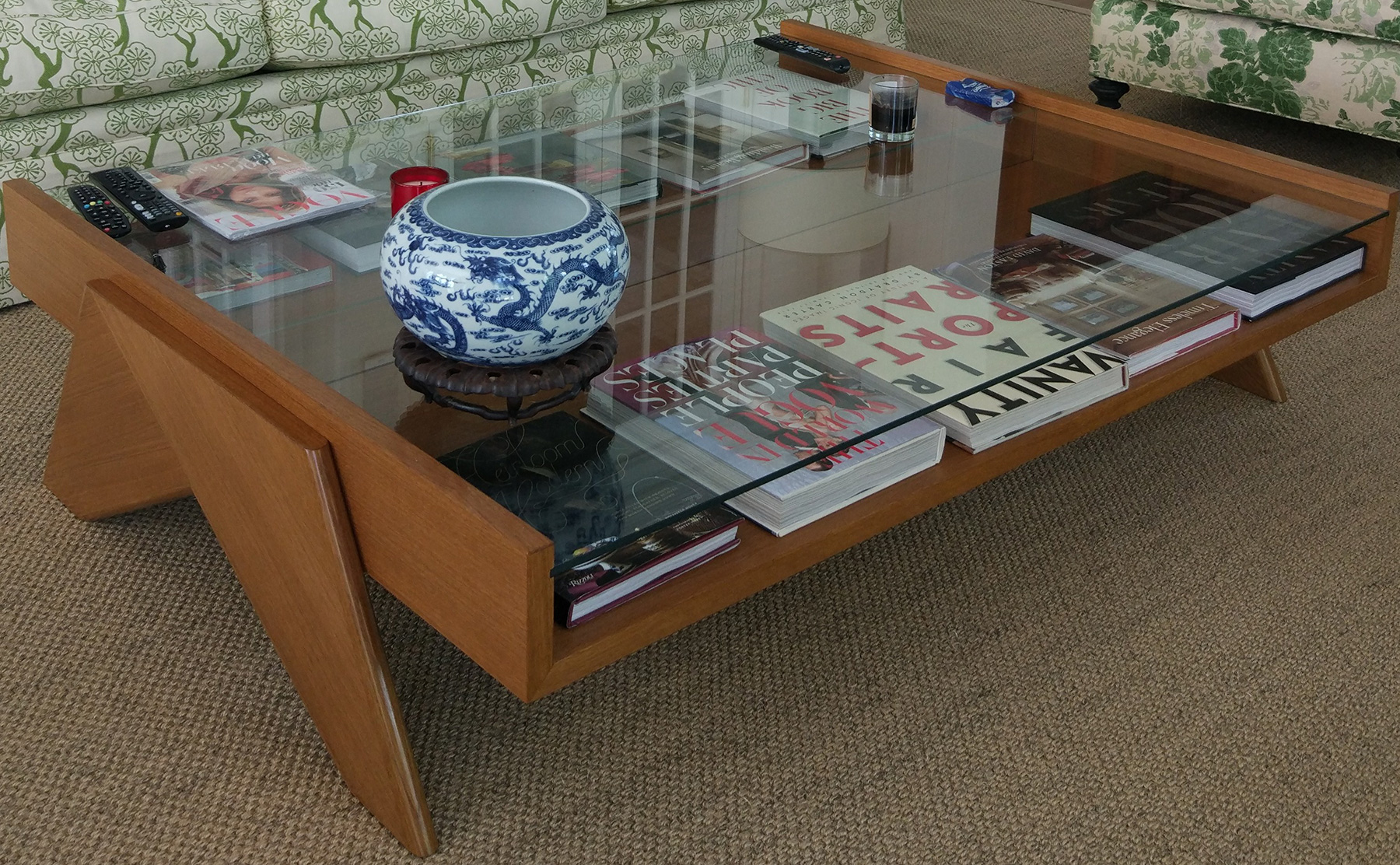 SEE MORE CUSTOM-MADE PRODUCTS BY VONDER