Image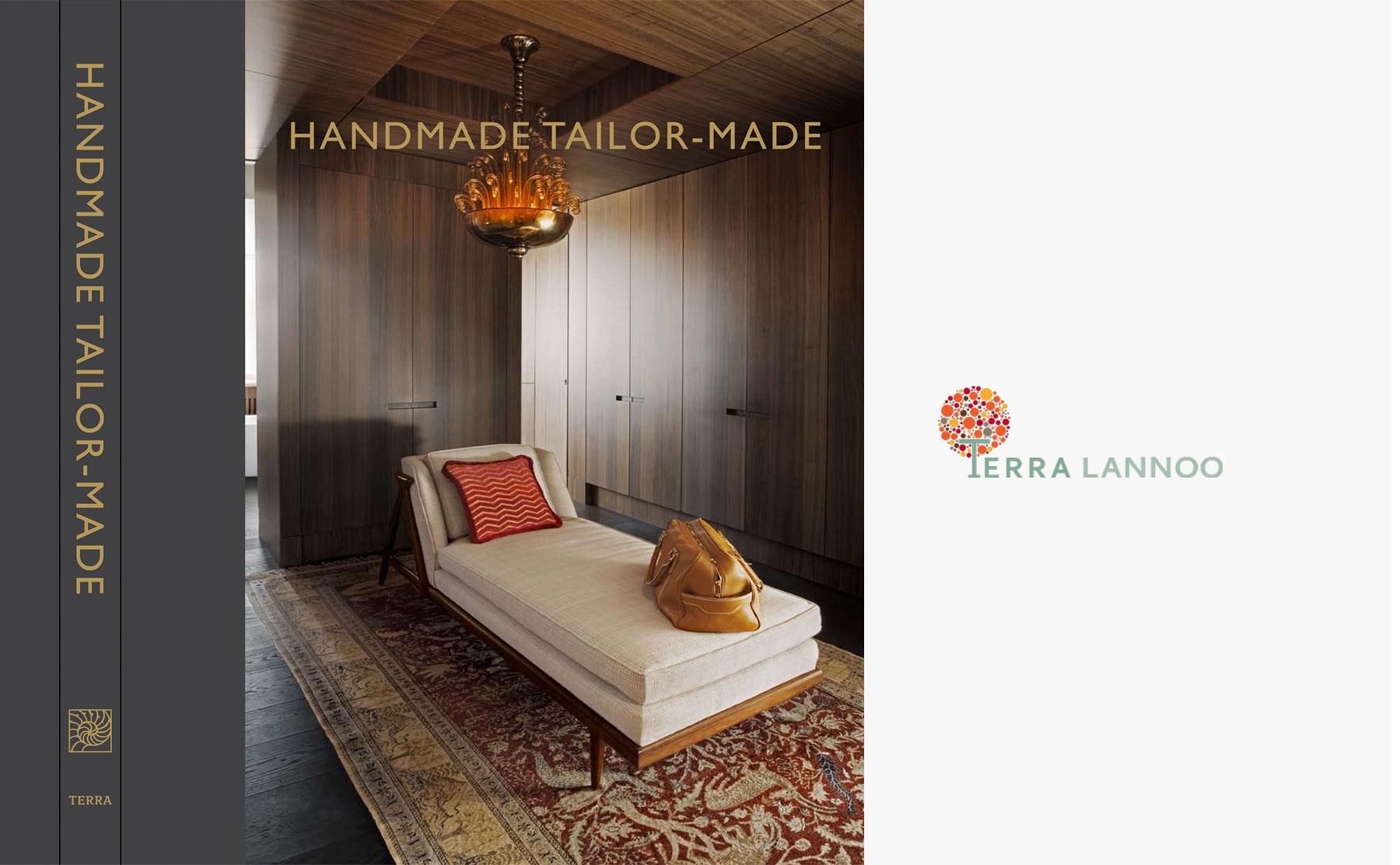 THE VONDER BOOK
Vonder's 40 years of experience has been captured in a book which provides an insight into the company's traditional craftsmanship, an overview of its projects and above all a sense of collaboration (2011).
Featuring projects by FG stijl, Erjan Borren & Alice Tazelaar, Hans Olthaar, Marcel Wolterinck, Kate Hume & Frans van der Heijden, Erwin Kleinsman and Piet Hein Eek.
The PDF of the Book about Vonder can be seen here >
The book costs EUR 44.95 including postage & packing. It can be ordered from Vonder using the form below and paying the amount due to IBAN: NL41RABO0114307415.
BIC-code: rabonl2u.
Please mention your name and address with payment.
Your order will be despatched as soon as payment has been received.
Art direction & ontwerp: Talea Bohlander; Helder ontwerpers
Fotografie: Wouter van den brink / Ralph Kämena / Frans van der Heijden / e.a.
Illustraties: Onno Makor; Great little company
Auteur: Mark Kingsford
Project coördinatie: Hélène Lesger; Books, Rights & More
Drukwerk en binden: Printer Trento
Uitgever: Terra Lannoo
Uitvoering 2011: Gebonden, 250 x 286 mm, 191 blz. taal Nederlands en Engels
ISBN: 9789089893536